Women on the front lines of the pandemic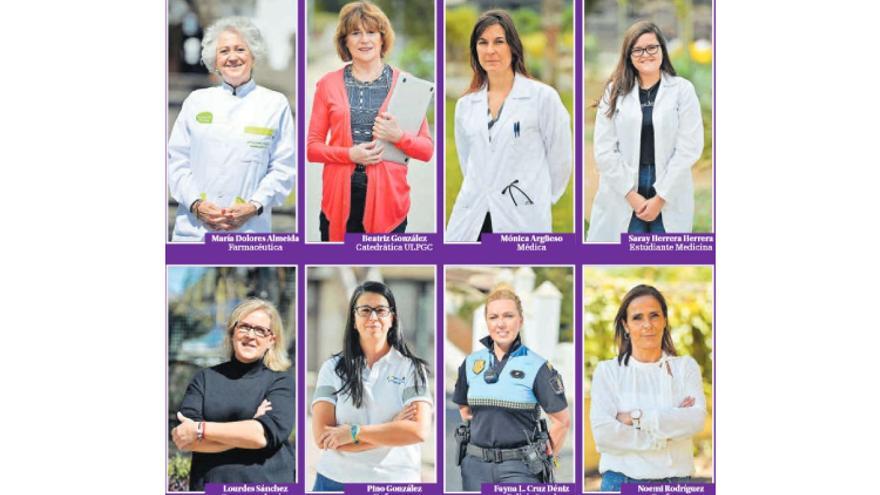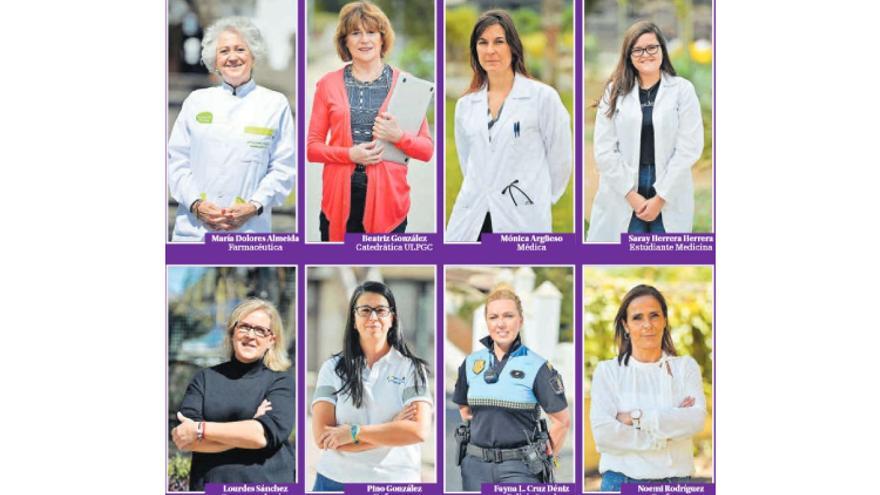 This 8M will be different, the feminist movement has reached previously unthinkable heights, but when problems get worse, inequalities are accentuated. Lower salaries; in the health sector, for example, women earn 800 euros less than they do among those over 45 years old. More temporary contracts than men, 78%. And more female unemployment, 60% of the unemployed in the service sector, which is the economic engine of the Islands, are women. But, at the same time, they are responsible for 56% of households in the Islands with people between 16 and 29 years old.
"This crisis has fanned the flame of the need for co-responsibility and conciliation, and has made clear the enormous deficit that we drag," indicates Jaén, who believes that society is beginning to wake up and public administrations must be at the height this lawsuit. To do this, it works, together with the Employment Department, on a bill that results in justice in the distribution of tasks and care, and in the reconciliation of work and family lives. "It cannot be that children are not raised with their parents, that third parties have to be resorted to. It is necessary that the institutions get involved, but also the businessmen ", clarifies the deputy minister.
And if the pandemic has exposed the deficiencies in co-responsibility, the increase in cases of sexist violence is even more bloody. "It has been the hardest face. Not only because the number of emergency calls has increased, but because of the ages. Requests for help have been received from girls between 12 and 14 years old ", reveals Jaén. As for the aggressors, 53% were current partners; 22% ex-partners, and 16% did not specify.
Confinement aggravated the ordeal. Living compulsory, 24 hours a day, with the aggressor became a nightmare for many women. Precisely for this reason, the Ministry of Equality and Diversity and the pharmacists created the Mask 19 program, which was a lifesaver for those who could not ask for help in other ways and has been exported to other communities. It has been a bad year in general, but more so for them. There is no choice but to continue in the gap. Everyone.