Women managers doubled in the last year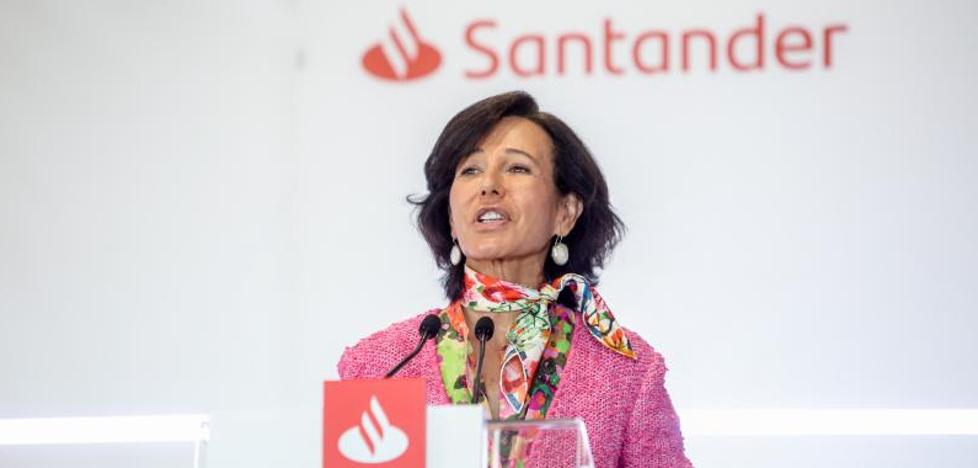 28% of companies do not comply with the obligation to have a salary record and 7% of those with more than 50 workers do not have an equality plan either
There is still a long way to go in terms of equality. In the 21st century, women continue to be underrepresented in all spaces of power, as the figures show. To this must be added the fact that as remuneration, prestige and true power increase, the number of women in the highest positions decreases exponentially. However, much progress is being made. In fact, the percentage of companies where the presence of women in the company's management body (management committee or similar) is greater than 50% has doubled in the last year and has gone from 9% to 20%, according to reflects the III Adecco Equality Observatory published this Wednesday.
And what's more, the presence of women in middle management has almost tripled in the last year, shooting from 7% to 20%.
Precisely last Monday the European Commission took an important step on that path towards parity by agreeing to raise to 40% the minimum percentage of women that must be in management positions in large listed companies, by the end of 2026. open and transparent procedure to achieve it and a penalty system will be put in place that is punitive for companies that fail to comply.
These advances that have been made in the face of equity are related to the laws that have been approved in recent years, such as the obligation to have an equality plan that companies with more than 50 workers or which everyone must have a salary record.
Currently, less than half of Spanish companies have an equality plan. Specifically, only 45% have already implemented it, while another 26% are in the process, either in the preliminary diagnosis phase or already negotiating it with the workers' representatives, according to the report.
The remaining 29% neither have it nor are they currently in their plans, although not all of them fail to comply with the norm, only 7.7%, according to the survey, which are those of more than 50 employees who admit not having it despite the fact that it is already mandatory. On the contrary, 24% of companies with less than 50 workers have an equality plan despite not needing it by law.
Greater is the degree of non-compliance with regard to the salary record. Despite the fact that the more than three million companies in Spain must already have it, 28% have not yet implemented it, for which they face severe fines. It is true that in the last year the percentage of those who have it has risen from 71% to 72%. Only 10% also have a specific computer tool for analysis.