WOMAD celebrates its next edition from November 19 to 22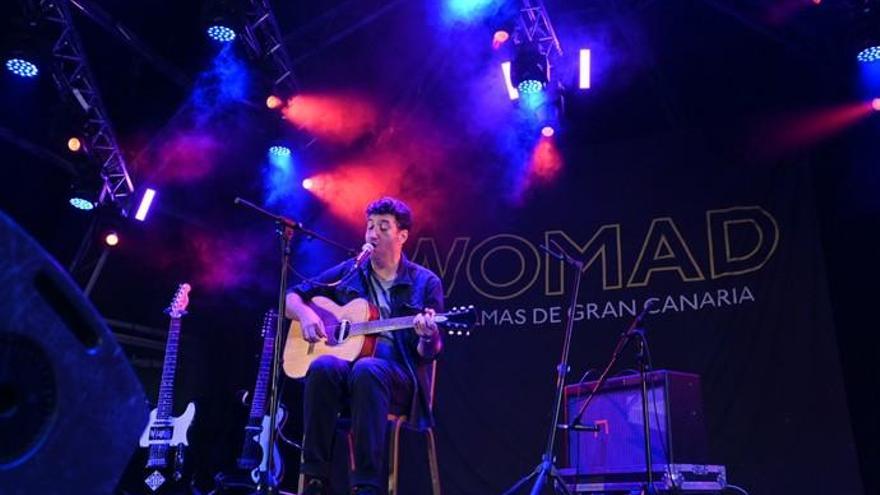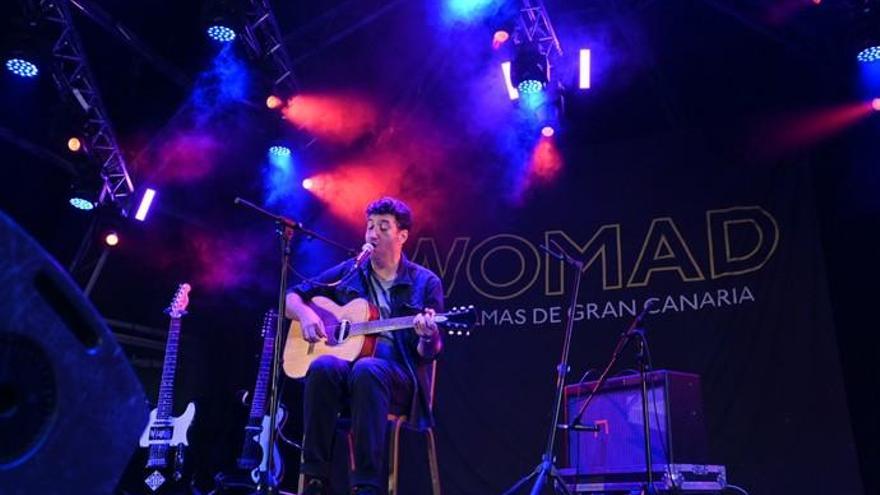 He WOMAD Bubble Festival Gran Canaria – Las Palmas de Gran Canaria confirms its date of celebration in the capital of Gran Canaria from November 19 to 22. Three bubble stages located in the Santa Catalina park and in its surroundings they will host the twenty-second edition of this meeting with world music that, in this exceptional edition, will land in the city with the same vitality that characterizes it, but adapting to the situation that is imposed by the coronavirus pandemic.
The month of November in Las Palmas de Gran Canaria will meet again with one of the great cultural events of the year with the greatest impact among citizens, the WOMAD Festival (World of Music, Arts & Dance). Without losing sight of the philosophy that characterizes and accompanies this festival, there will be a score of concerts that will occupy this unavoidable appointment on the calendar in the city.
Given the current circumstances and always prioritizing the health of the public, attendance at each of the musical proposals of this new edition of WOMAD will be free with prior registration. and the capacity will be limited. Likewise, specific and differentiated entrance and exit circuits will be designed for spectators in each of the stages in order to speed up access and avoid crowds.
One more year the Canarian artist Noboru Takahashi is behind the poster image. The designer has been inspired by the symbol that identifies the Festival, the lion, to make a striking and colorful cover.
To the announcement of graphic poster This edition will soon be joined by the festival program, which will feature a wide representation of groups and musicians that will make Las Palmas de Gran Canaria once again the epicenter of world music in autumn.
He WOMAD Festival of Las Palmas de Gran Canaria It is organized by the City Council of Las Palmas de Gran Canaria and the Cabildo de Gran Canaria, with the collaboration of the Government of the Canary Islands, and is directed and produced by WOMAD, DD & Company Producciones y Promoción of the city of Las Palmas de Gran Canaria.
Las Palmas de Gran Canaria is one of the two WOMAD cities currently in Spain together with Cáceres and one of the seven WOMAD headquarters in the world: Charlton Park in England, Recoleta in Chile, Adelaide in Australia, Taranaki in New Zealand and Morelia in Mexico. Of all of them, Las Palmas de Gran Canaria is the only one of these venues where the festival will be held in 2020, a ray of hope for Culture, live music and the industry that surrounds it worldwide.