Wolves Squad gets nine medals and six belts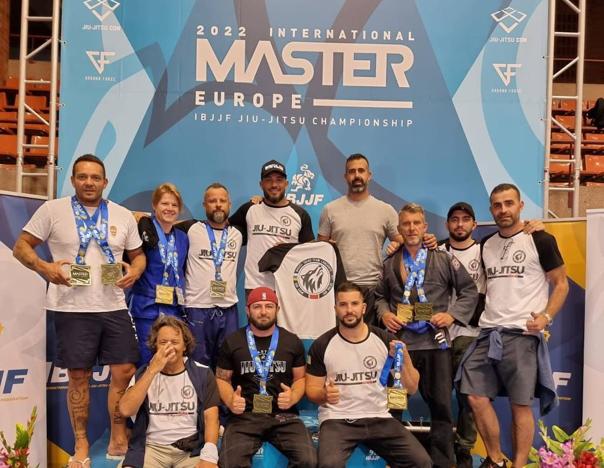 sports
The Brazilian jiu jitsu center won three gold, one silver and six bronze
The Wolves Squad Brazilian jiu jitsu academy, located in Playa Blanca, in the municipality of Yaiza, is directed by instructor Jorge Ivan Rodríguez Melian. This center got
nine medals in the
International European Master Championship, the most important of this sport in Spain. The contest was held in Barcelona on May 7 and 8.
The medals of
Prayed they went to Javier Gutiérrez Ríos, Stephen Alexander Mcnally and Anke Bettina Poehler. The latter also obtained a
silver. In addition, the center obtained another five medals for
bronze which went to Vadim Revencu, Domenico D'amato and Jorge Gálvez López.
Six of these participants managed to become
also with several belts, specifically two white and four blue. Thus demonstrating the potential of the academy in this martial art.