Wolverhampton are interested in Riqui Puig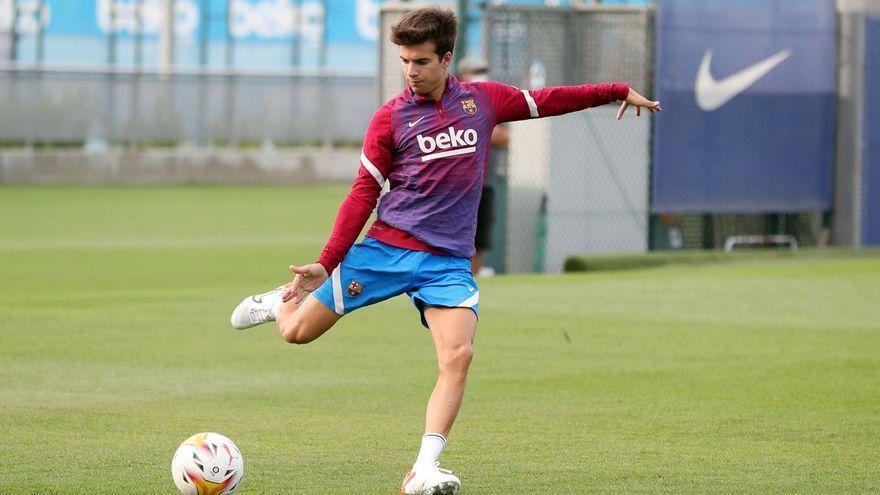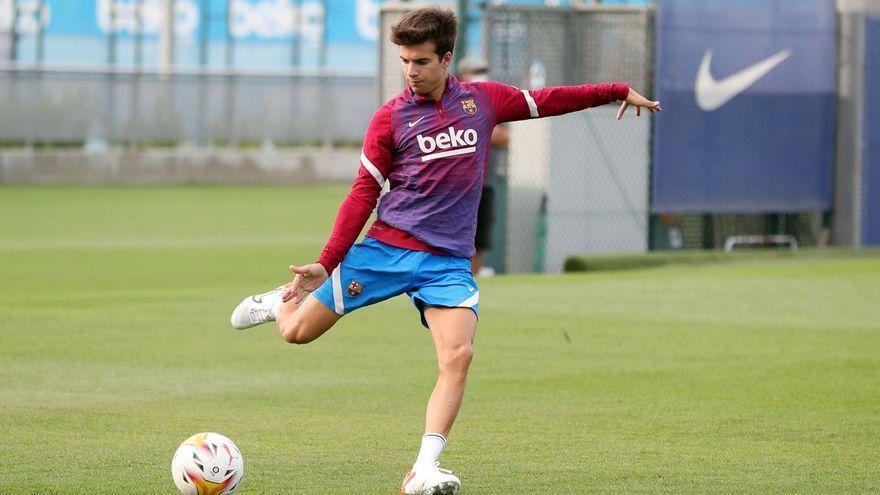 They timidly asked last summer and now they have slipped interest again. Wolverhampton believes in Riqui Puig and considers him a very interesting talent to capture. the club of the Premier has always been very attentive to Barcaboth to his quarry and to the first team, and his sports management has pointed several times towards the Camp Nou.
Now they see a market opportunity in a Riqui Puig who has not been the protagonist with Xavi Hernandez and that he knows that this summer he will have no choice but to seek minutes once and for all to relaunch his career. He will have many proposals for sure and the Wolves will be one of them and, perhaps, the one that may interest Barça the most.
It is evident that the Blaugrana club will try to retain Adama Traoré in any way and can only do so if they do not pay a single euro. Barça already has the trick of a Trincao that has not finished starting in the Premier although has Jorge Mendes as godfather. The Riqui Puig factor would help, but it is clear that the youth squad, if he decides to listen to offers, in the end will be the one who decides his own sporting destiny. Because he knows he can't fail.