Woe to the madman who does not believe Napoleon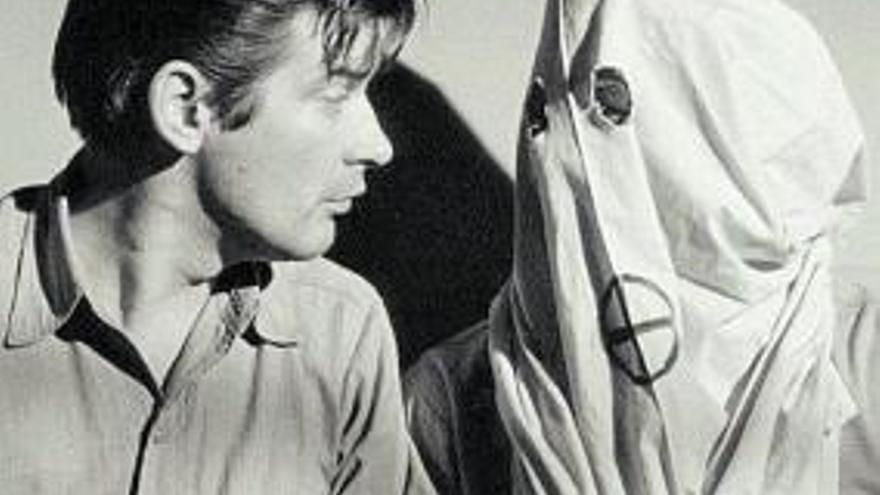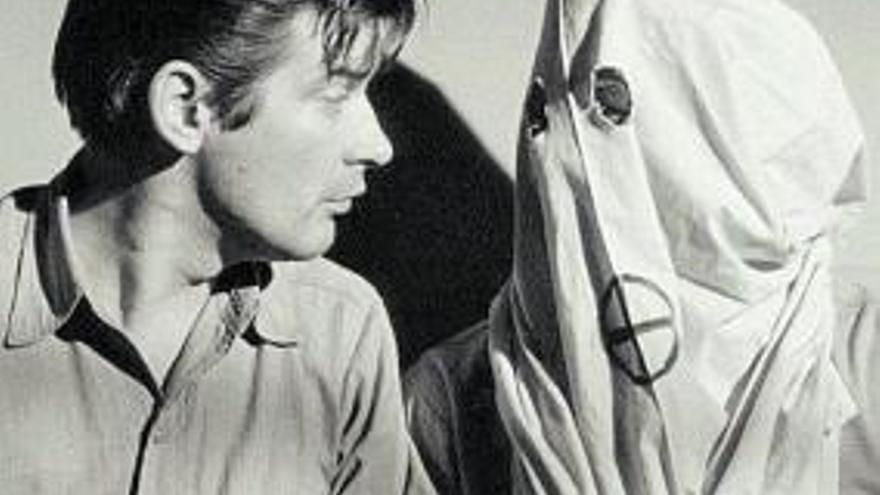 The cinema is full of examples. Just remember Fuller's wonderful Shock Corridor, where a journalist in search of the Pulitzer Prize goes into a psychiatric hospital and goes crazy.
In AJ Greimas's semiotics, and in Maupassant's stupendous analysis, there is talk of a thematic role, which to shorten a lot comes to say that "fisherman" is the one who fishes. We don't care if he's vegan or Atlético, we only care what he does. Those who have been called by Viruses know that in hospitals there are doctors, nurses and patients, defined exclusively by their thematic role, without additives. The doctor is asked to be a doctor, not to be nice.
The recent photo in which the pro-independence prisoners have hung the "amnesty" posters, a word that comes from amnesia, is very surprising. The amnesty consisted of throwing into the Lethe river, the river of the dead and the river of oblivion, the crimes that would deserve the amnesty, and thus everything was forgotten. Amnesty is identified with oblivion. They ask for amnesty for those who seek their origin in a dated memory so that the punishment is forgotten, not the crime, and, thus, be able to return to things. The Law can be changed, but not the Rule.
I predict little future to the "transversal", so many analogies produce great excesses. So many semantic inventions that we call metaphors are not. But they all have rules. Like Goffman's Total Institutions. Let's reclaim the elegant thematic role of Greimas, especially in the loss of credibility of the institutions, and let's follow the prince of modus ponens who established limits to interpretation, Umberto Eco, when he proposed to make the great In Praise of the Literal Sense