"Without an environmental assessment law this would be the jungle" | Society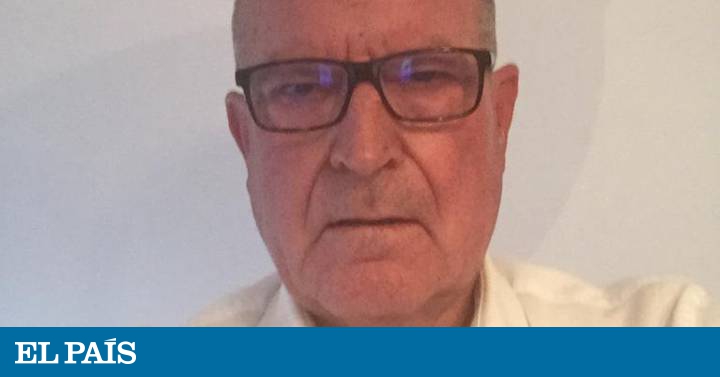 The Ministry for Ecological Transition sends to Geological Mining Institute of Spain (IGME) the environmental impact projects of mining or hydrocarbon extraction, among others. It does so to verify if the initiatives comply with the legislation and what environmental improvements are necessary or what inconveniences exist, explains Lucas Vadillo (Madrid, 1950), a mining engineer in this body. Always within its powers, which are the effects on the natural environment, groundwater, seismicity or flooding.
Question. Why are environmental impact statements so important?
Reply. A balance is sought between the environment and the impact of the project. In Spain they are carried out by the ministry and signed by the Minister for the Ecological Transition. Depending on whether it is positive or negative, it can be done or not.
P. How would it affect nature that this figure did not exist?
R. A large part of biodiversity would be greatly altered, because control over the impact of farms such as mines, which is very important, even brutal, would disappear. Without the environmental assessment law this would be like the jungle law. And yet there are times when politicians, even recognizing the environmental impact, are positioned in favor of certain projects.
P. What do you think about the intention to reduce this type of controls in the United States?
R. In the United States, the oil companies wanted to approve an oil pipeline to take gas and oil from Canada and was banned by the previous president, Barack Obama. Upon arriving at the White House, Donald Trump puts himself on the side of the oil companies clearly and will be trying to annul some articles of the environmental impact law, as he had already said clearly. Trump represents climate change deniers and is still an entrepreneur.
P. How does that policy affect climate change?
R. The United States is today an exporter of oil and gas by the method of fracking [técnica para la extracción de gas y petróleo del subsuelo]. That is assuming that there is an induced seismicity in the natural environment of the oil fields, a greater emission of greenhouse gases into the atmosphere and that there may be an effect on certain aquifers by gas emission through the survey.