Withdrawal of the food alert on the presence of mustard in popcorn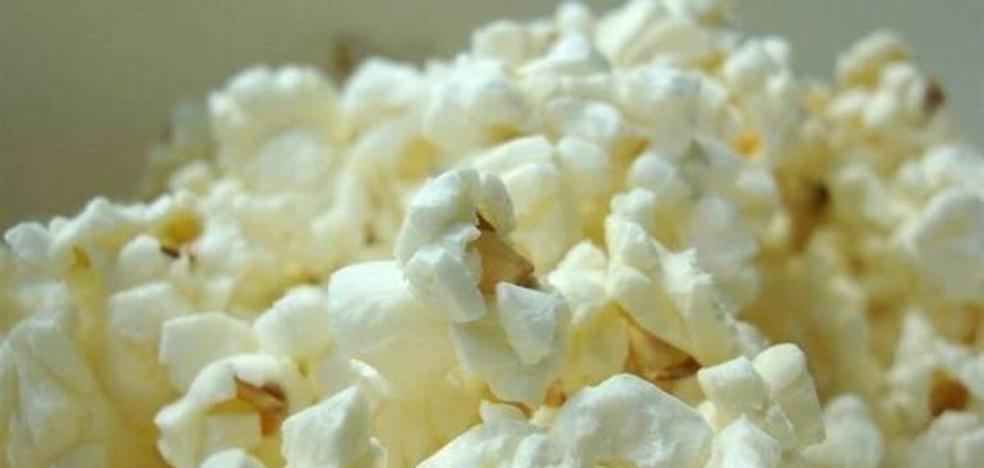 The Spanish Agency for Food Safety and Nutrition (AESAN) warned on March 24 of the marketing of butter donuts
The Spanish Agency for Food Safety and Nutrition (AESAN) warned on March 24 of the marketing of Frit Ravich brand butter popcorn as it contained the allergen "mustard" not included in the labeling and p
he hated putting allergy sufferers at risk.
However, the AESAN
withdraw such alert with ref ES2022/093after receiving a notification from the health authorities of Catalonia through the Coordinated System for the Rapid Exchange of Information (SCIRI), regarding the presence of mustard in a batch of buttered popcorn.
The reason for this withdrawal is that the ingredient used is ketchup and mustard aroma, which does appear on the label. It is not highlighted because this aroma, despite its name, does not have mustard in its composition.
The product allegedly affected was the 80-gram butter-flavored bagels of the Fritch Ravich brand with the batch number 22101 and the best before date: 07/07/2022.
This was the tweet that AESAN announced last March about the alert:
⚠️ Warning exclusively for people allergic to MUSTARD.

➡️ Presence not declared in the labeling of butter flavored POPCORN. Frit Ravich brand. See details of the products involved ⬇️

Do not consume if you have an allergy to mustard.

📌https://t.co/qChzdtRii0pic.twitter.com/C8osl0RbhG

AESAN (@AESAN_gob_es) March 24, 2022
In Spain, it is estimated that about
two million people are allergic to some food. The development of an allergy depends, however, on various factors including genetics, the frequency of food consumption and the time of its introduction, among others.