With level 2, the registration of customers inside bars and restaurants is activated in Gran Canaria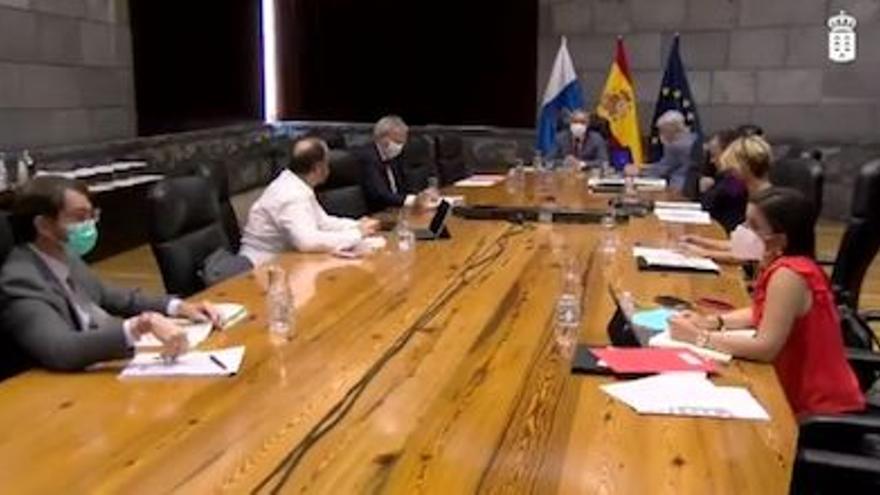 Gran Canaria drops to alert level 2 due to the coronavirus pandemic, and Fuerteventura at 1. Tenerife remains at 3, although its situation will be reassessed next Tuesday.
On level 2 there may be drinks inside bars and restaurants, but with the new obligation to keep a customer record.
The Canary Islands Government reported this Thursday afternoon on the update of the sanitary measures to combat the coronavirus pandemic after the meeting of the government council during the morning in Santa Cruz de Tenerife.
In addition, La Gomera and La Palma continue at level 1 and El Hierro at 2, said the spokesman Julio Pérez.
Gran Canaria has had a continuous decline in the number of cases for almost two weeks, so it is possible to lower the level according to epidemiological criteria, Pérez pointed out.
In the case of Tenerife, if the downward trend of the last four days continues, it could drop in level, something that will be decided next Tuesday by the Ministry of Health.
You can follow the following channel Press conference in which the update of sanitary measures is reported: