With blank mind in empty Spain | Culture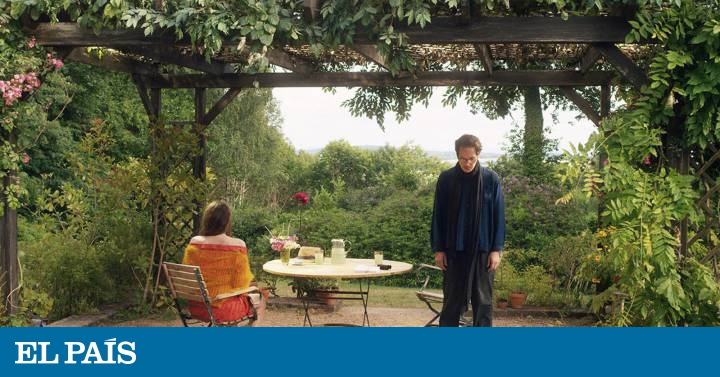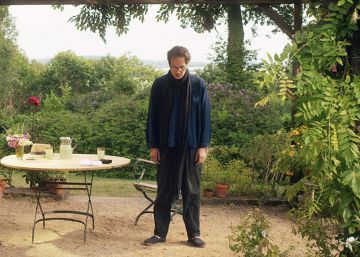 Peter Handke is a writer who thinks narrating. It is not strange, then, that it titled Pencil history to a meeting of his notes on literature or that several of his novels carry the word essay in the title. Some of these false essays have as a scenario Spain, better still, the peripheral Spain -Soria, Linares, the Sierra de Gredos- before we call it Spain empty, just the adjective that makes it attractive for him a country that has not stopped visiting since the eighties. "The Spanish landscape is so empty …", he says. "There you can imagine stories. There is an energy, I don't know, erotic. It is a country with huge spaces where there is nothing, where you think, if someone came here something would happen, we would be open to each other."
The Swedish Academy he has justified his prize "for an influential work that, with linguistic inventiveness, has explored the peripheries and the specificity of the human experience." Periphery and specificity are decisive words in Handke. Born in Griffen, a town in southern Austria, he has been almost 30 years living in Chaville, outside Paris. In fact, the influence of nouveau roman It is no stranger to a work focused on detail and movements of the mind. "Never say: 'A couple' ('A couple of lovers gasps, I just read'): there is always only one in the other," says one of the fragments of the aforementioned Pencil history. Again the one and the other, as in the Spanish case. For Handke two are a crowd.
Author of several film scripts – has collaborated with Win Wenders (The goalkeeper's fear of the penalty, The sky over Berlin, The beautiful days of Aranjuez) -, directed the adaptation of his own novel Left-handed woman. In the cinema, in poetry or in the theater, the new Nobel is a writer without concessions, someone capable of holding one of his first plays Insults to the public or to dedicate one of his latest novels to the bathroom: Essay on the silent place. His mother, of Slovenian origin, is a decisive character in the work of Peter Handke. If the search for family roots on the border between Austria and Yugoslavia is already present in his first novel –Hornets-, published with 24 years, the death of his father resulted in one of his most disembodied books: Impeccable Misfortune. It is also necessary to trace in their roots their rejection of the NATO bombings on Belgrade during the Balkan war. To make clear his position in this regard, he gathered his political writings in the volume Against deep sleep. The Swedish Academy, which comes out of a scandal that led her last year not to award her famous prize, has again shown that she is not afraid of political controversy or the most demanding literature.
. (tagsToTranslate) mind (t) white (t) spain (t) empty (t) empty (t) peter handke (t) think (t) write (t) have (t) place (t) book (t) place (t) soria (t) linares



Source link