Winter time: Do I have to set the clock forward or backward?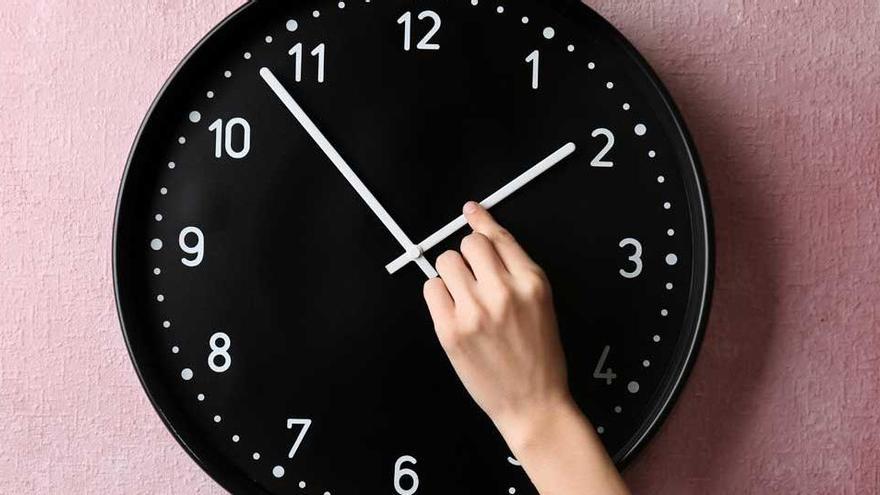 Every year, around this time, we ask ourselves the same thing: Is it necessary to advance or reverse the clock? The timing of the clocks to match the Winter time It is always a mess that is never without controversy, not even when in pandemic. But leaving aside the health crisis that plagues the world for a moment, now the important thing is know what to do and when to be on time.
This weekend, specifically during the early morning of Saturday 24 to Sunday 25 October, the clock is back one hour to adapt to winter time. In this way, at 3:00 a.m. (on the Peninsula) it will be 2:00 a.m. again.
This time change has been taking place in Spain since 1974, after a year before, in 1973, the first major oil crisis and the countries of the European environment decided to advance the clocks in order to take better advantage of the hours of sunshine.
This has remained a tradition that, fortunately for some and unfortunately for others, will not last long. And it is that, a few years ago the European Parliament decided to end the time change and asked the member states to set a definitive schedule before 2021, choosing between summer and winter.
For now, and until 2021, we will continue to change the schedule twice a year, so the last weekend of March we will move the clocks again to adapt to summer time.