Winter Olympics medalists will be able to remove their masks on the podium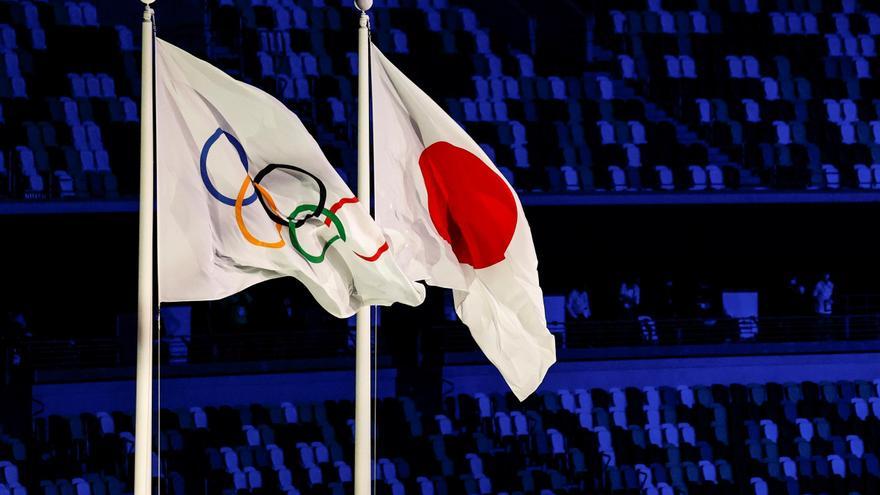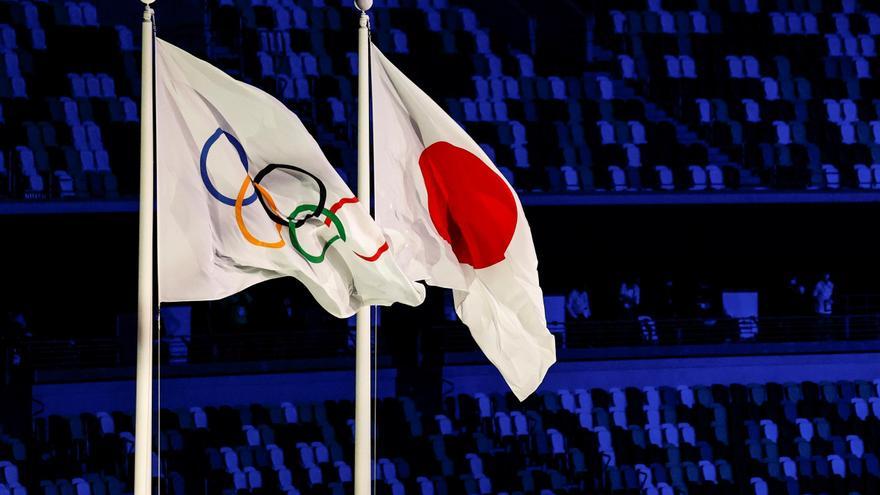 The athletes who climb to the podium in the next Olympic Games Beijing winter They will be able to remove the mask at the time of receiving their medals, the organizers and the International Olympic Committee (IOC) have decided.
The podium protocol has been modified "to allow athletes to share their emotions during this once-in-a-career experience, while helping the media fully capture the moment."
According to the agreed guidelines, the medalists will wear the face mask "from the beginning of the victory ceremony until they reach their position behind the podium." They will then be invited, by means of a signal, to remove it. With their faces uncovered, they will receive their medal and a gift or pet.
After the winner's anthem has been played, the athletes will be instructed by another signal to put on their protection again before taking the group photo and before leaving the podium. They can take it back once the ceremony is over, to take individual or group photos as long as they keep their distance from each other and from the photographers.
The organizers have made informational posters to explain these steps. The Games will begin on February 4 and will end on the 20th.