Winner of stage 19 of the Giro d'Italia: Josef Cerny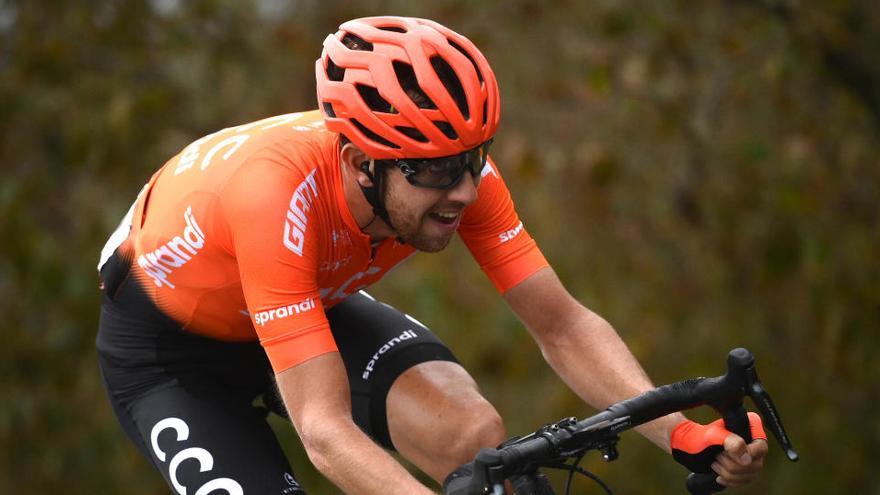 The cyclist Josef cerny (CCC Team) has won the nineteenth stage this Friday of the Italy spin, finally disputed between Abbiategrasso and Asti over 124.5 kilometers, after being shortened by the organization due to the refusal of the peloton to face the initial 258 kilometers, in a cold day with occasional rain in which the Czech prevailed, alone, from the escape.
Cerny achieves his third victory in 2020, the seventh in his professional career, and he did so by getting into the break of the day and attacking his companions more than 20 kilometers away of the goal. But, on this dark day in many ways, the news was the 'riot,' the pulse, that the peloton imposed on a Giro who reluctantly agreed to shorten the stage.