Winds of up to 90 kilometers per hour this Tuesday in the Canary Islands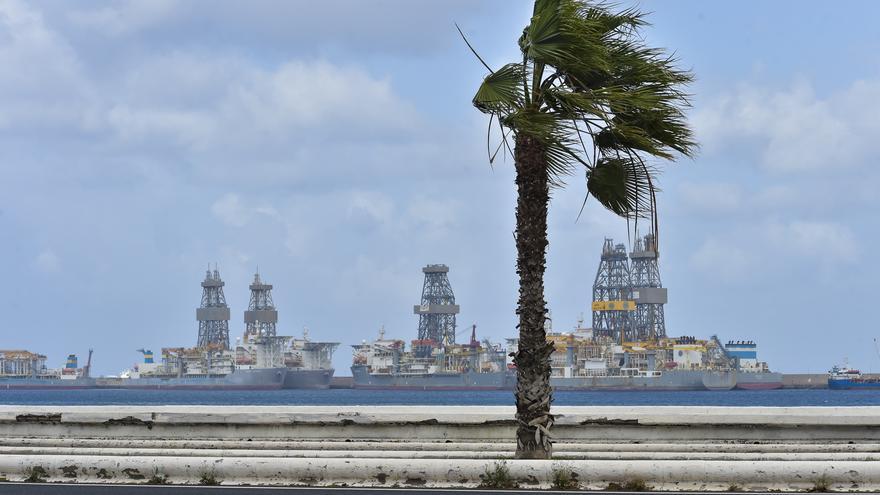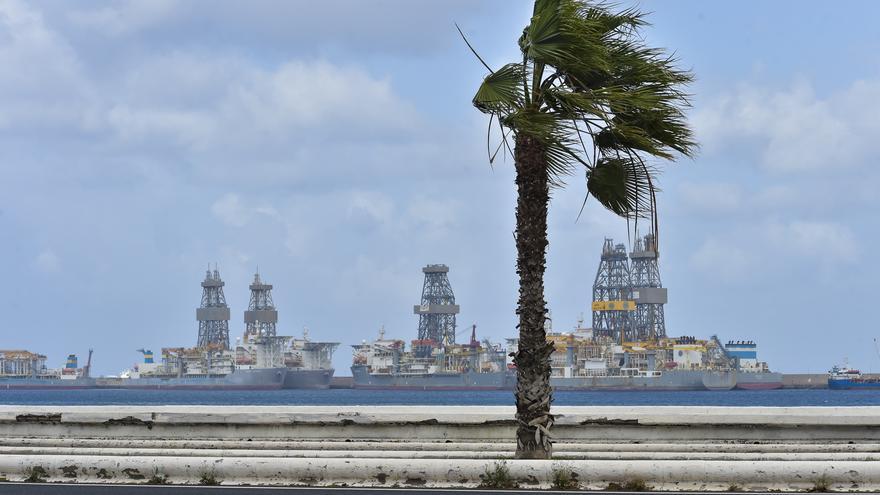 The General Directorate of Security and Emergencies of the Government of the Canary Islands has declared for this Tuesday the pre-alert for winds with streaks of up to 90 kilometers per hour on the islands of El Hierro, La Gomera, Tenerife and Gran Canaria. The notice will enter in force at 6:00 a.m. tomorrow, Tuesday, March 9.
Security and Emergencies adopts this statement based on the prediction of the Meteorology Statal Agency (Aemet) and / or other available sources and in application of the Specific Emergency Plan of the Canary Islands for Risks of Adverse Meteorological Phenomena (Pefma).
A general north component wind is expected with an average speed of between 20 and 40 kilometers per hour with local areas between 40 and 50 kilometers.
Likewise, likely locally very strong gusts are expected that will oscillate between 60 and 90 kilometers per hour. The wind and the most intense gusts will affect the peaks, high areas and part of the southern midlands and coastal areas of the southeast and northwest slopes of the islands.