Windows computers suffered more than 100 million malware infections in 2020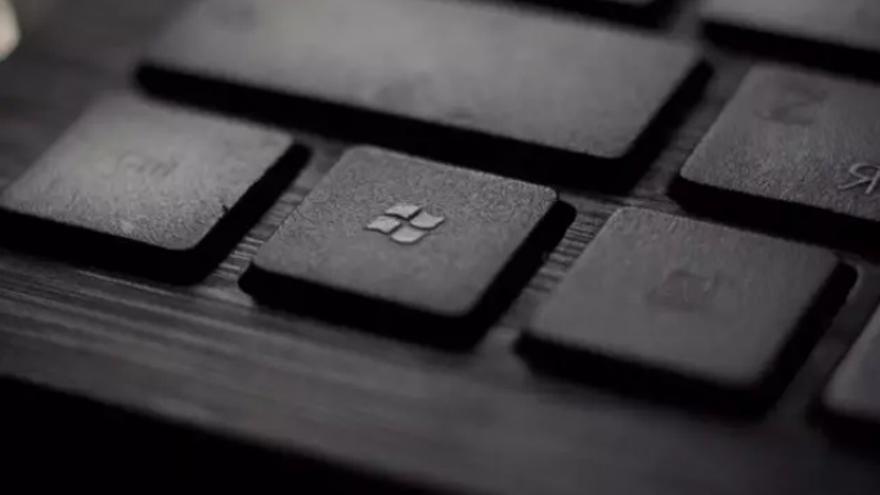 More of 111 million 'malware' infections affected Windows operating system devices in 2020, data that shows a decrease in the affectation of the company's devices to this type of malicious software.
Attacks have decreased by 12% compared to 2019, according to Atlas VPN. Infections have also decreased by 11 percent in consumer equipment, from 103.5 million in 2019 to 92.3 million in 2020, and 24 percent (from 22 million to 16.7 million) in professionals. The cybersecurity company has indicated that this decline "could mean that cybercriminals have found other more effective methods to exploit victims online. "
Almost the 83% of attacks occurred on personal devices, while 15% went to companies. A study by Malwarebytes offers the exact data of 'malware' detected in Windows: 111.014.261. Malicious advertisements ('adware') and Trojans were the most common types of 'malware', with 35.5 million and 29.9 million cases, respectively. 31.5 million consumer devices struggled with ads, while business teams had nearly 4 million infections, in a total drop of 22% compared to the 45.7 million in 2019.
The Trojans fell one more point, from 38.5 million to 29.9 million infections last year, but they were the type of virus that affected companies the most, given that 6.1 million infections were detected on business devices in the case. of consumers, 23.7 million Trojan infections were counted. However, HackTool -a type of 'malware' that allows access to a user's computer- has been the one that has experienced the highest growth (150%), from 7.4 million to 15.9 million infections in 2020 .
The professional teams suffered 2.6 million infections, which represents a growth of 173% compared to 2019, while 15.9 million infections were detected in domestic equipment (increase of 147% compared to the previous year). The 2020 data provided by Atlas VPN also shows the presence of 'rogue' or fake antivirus (117%) and spyware (28%).
Keep 'software' up to date with the latest patches, downloading files from known and safe sites, not clicking on suspicious links, limiting file sharing on the web, and using a virtual private network (VPN) are the top tips that Atlas VPN offers to avoid infection by a malicious program.