Win tickets to see the match between UD Las Palmas and FC Andorra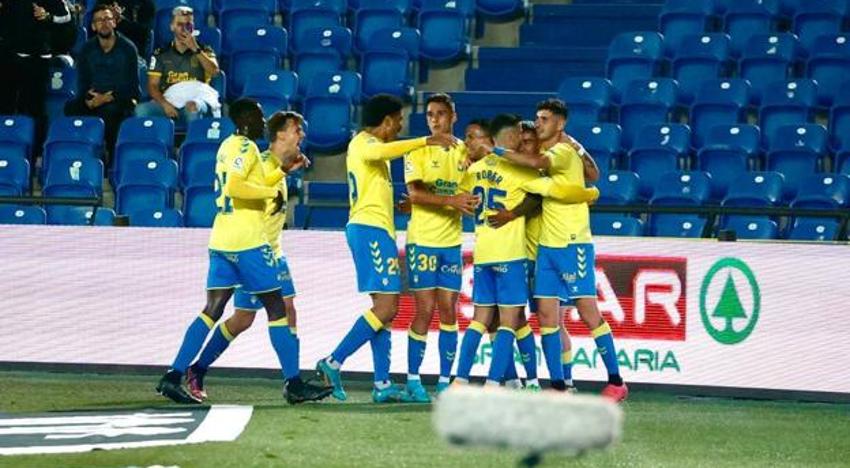 lottery
Participate in the CANARIAS7 draw if you want to witness the contest live at the Gran Canaria Stadium
Do you want to see the live match between UD Las Palmas and FC Andorra?
CANARY ISLANDS7 Give away tickets so you can enjoy the match at the yellow team's home next Monday, August 29, against the Andorran club at the Gran Canaria Stadium.
On Friday, August 26, the winners who will witness the meeting live will be announced through
email.