Win 220 million thanks to a historic EuroMillions jackpot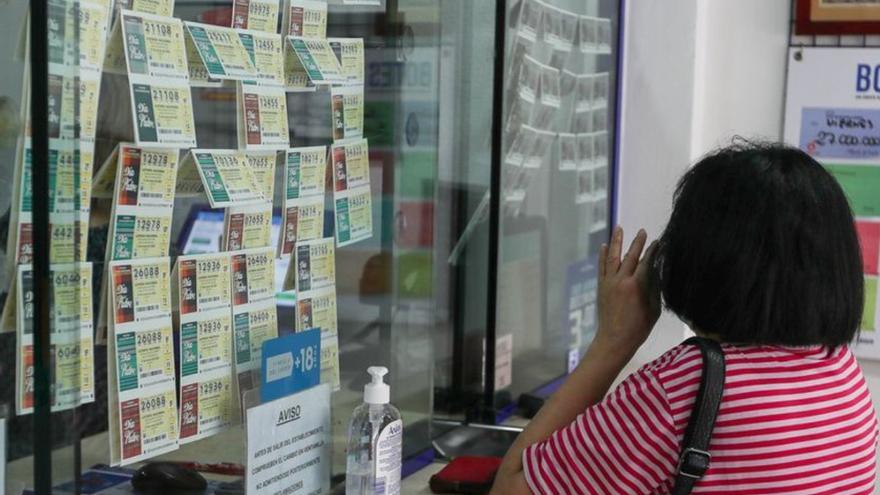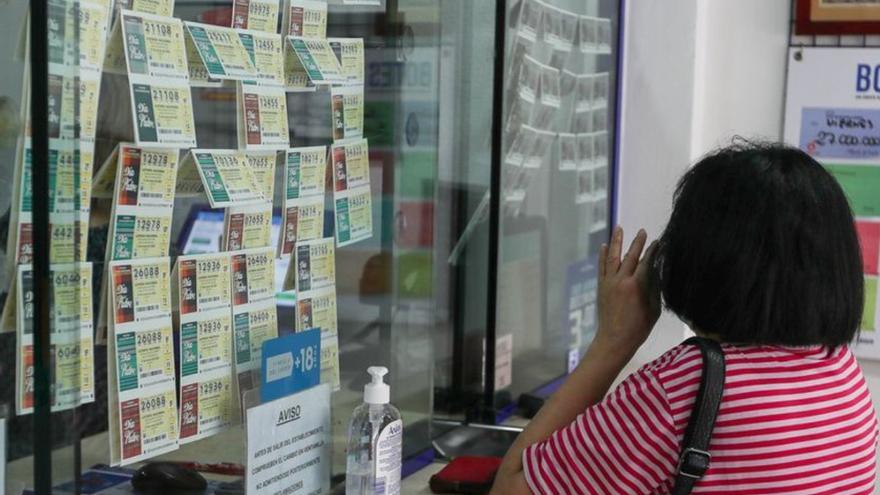 The draw for the Euromillions celebrated this friday has distributed the jackpot of 220 million euros, the largest in its history, which has gone to a winner in France, as reported State Lotteries and Gambling.
In Spain, the draw has left a new millionaire, winner of the El Millón code, who has validated his ticket through the official Loterías internet channel.
Also, in the second category (5 hits + 1 star), there have been a total of 7 hits, two of which have validated their tickets in Spain, specifically, in an administration of Vigo and through the official Internet channel of State Lotteries and Betting.
Also in the third category, the draw has left another winner in Spain, which has validated its ticket in the administration of Lotteries No. 13 of Almeria.
When distributing the jackpot, for the next EuroMillions draw, a guaranteed fund of 17 million euros for top-notch winners.
The collection In this Friday's draw it has amounted to a total of 144,627,304.80 euros.
This jackpot is more than 30 million award distributed at the El Mirador Shopping Center, in Gran Canaria, in 2017.
The EuroMillions draw It is held every Tuesday and Friday and can be attended by citizens of Austria, Belgium, Spain, France, Ireland, Luxembourg, Portugal, the United Kingdom and Switzerland. The first draw was held in February 2004 in Paris.
Each bet is priced at two euros in most countries and consists of select 5 numbers between 1 and 50 and two stars, between numbers 1 and 11. The winners of all the numbers win the maximum prize, although those who match five numbers and one or no stars, four numbers and 2, 1 or no stars, three numbers and 2,1 or 0 stars, two numbers and 2 also receive a prize. , 1 or 0 stars; and a number and the two stars.