Win 130 million thanks to the Euromillions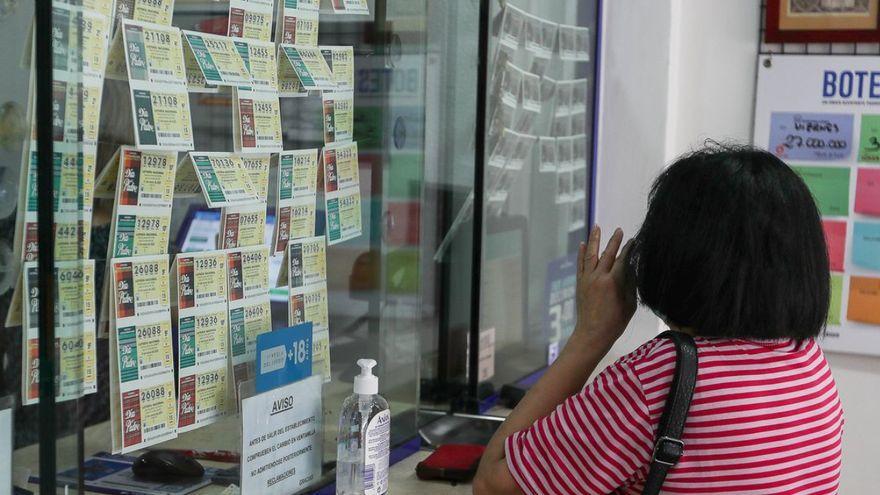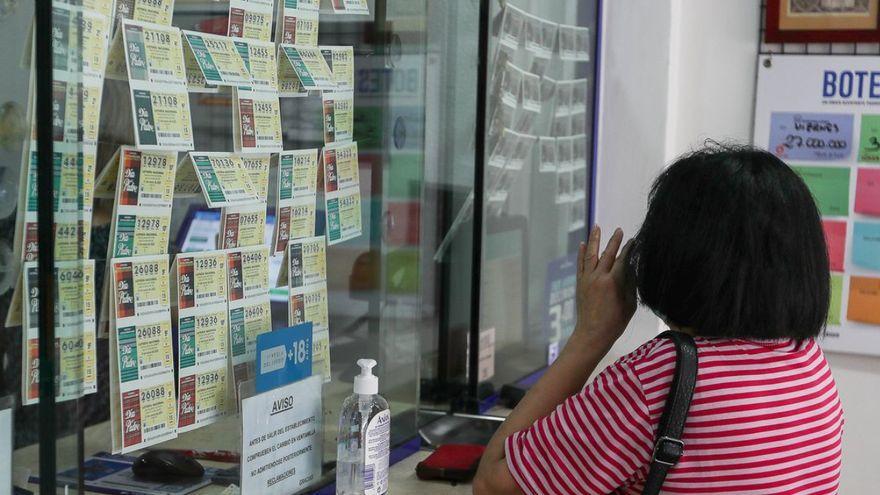 The euromillions draw this Friday, February 4, 2022, has yielded a first-class winner (five hits plus two stars), who takes the €130 million jackpot. The ticket was validated in the UK.
In Spain there was a second category winner (five hits plus one star), who won a prize of 151,235.58 euros. The ticket was validated at the Lottery Administration No. 3 in Collado Villalba (Madrid), located at CC Los Valles-Rincón de las Heras, 1.
What's more, the winner of El Millón has been validated in the Lottery Administration nº 9 of Zamoralocated at Avenida Cardenal Cisneros, s/n (CC Valderaduey).
The winning combination It is formed by the numbers 3, 25, 38, 43 and 49, stars 3 and 7.
The price of each ticket in Spain is 2.5 euros and you must mark 5 numbers between 1 and 50, in addition to two stars between numbers 1 and 11. The jackpot goes to the winner of all the numbers, although there are 12 other categories that also they receive a prize.
The first Euromillions draw It was held in February 2004 in Paris and currently citizens from Spain, Switzerland, France, Ireland, the United Kingdom, Portugal, Austria, Belgium and Luxembourg can participate.