Wimbledon Final | Djokovic – Berrettini, live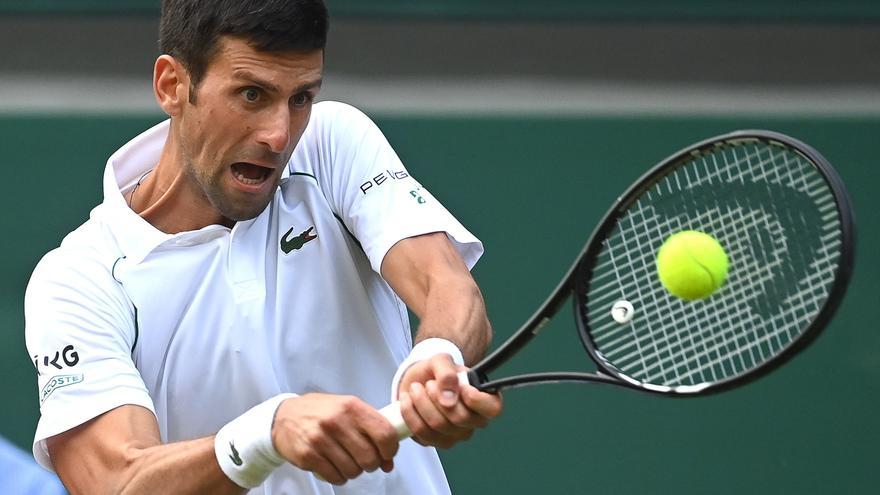 It is written that Novak Djokovic will be the tennis player with most titles in Grand Slam history. It seems a matter of time before he surpasses all the records and the first step will be this Sunday, when he faces Matteo berrettini to add your sixth Wimbledon, the twentieth 'major' overall.
From the beginning he was the rival to beat and nothing has changed since then. Even his position has been strengthened. Of the slippery Djokovic of the first day, the one who gave up his first set of the tournament, there is nothing left. Since that stumble against Jack Draper, he has not lost a single set. It has been imposed with solidity and arriving only twice at the 'tie break'.
His passage to glory has only one last obstacle, a Matteo Berrettini who is already history for his country, as he is the first Italian to reach a Wimbledon final. His path has been smooth, without a single 'top ten' on the way, but it has been a month at the highest level.