Willy Villar renews two seasons as sports director of Gran Canaria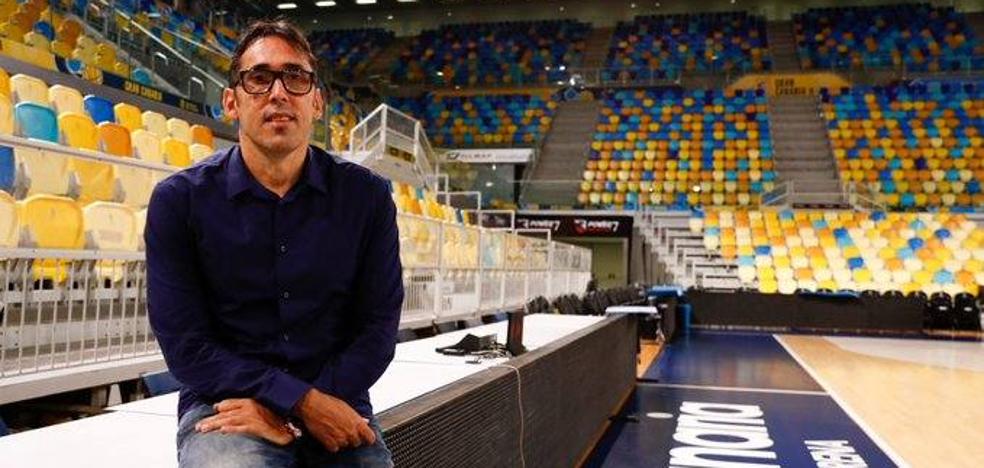 The Gran Canarian, who landed at the Club in the summer of 2020, extends his relationship until the 2024-25 campaign
Willelmo Villar Rodriguez extends its relationship with the Gran Canaria Basketball Club until the 2024-25 campaign, as reported yesterday by the organization on social networks.
After being part of the Claretian team during his time as a player, Villar began his career in the offices in 2003, and
landed on the island as sports director in the summer of 2020 from Movistar Students.
In these two seasons, Gran Canaria has reached the semi-finals of the 7DAYS EuroCup in the 20-21 season and the quarter-finals in the campaign that just ended. In addition, the team qualified for the Endesa League Playoffs on both occasions.
The sports director is already working on the preparation of the template and in decision-making around the figure of the coach, who should have the reins of the Claretian bench for the 2022-23 season.