Willy Hernangómez apologizes for participating in an illegal party with 200 people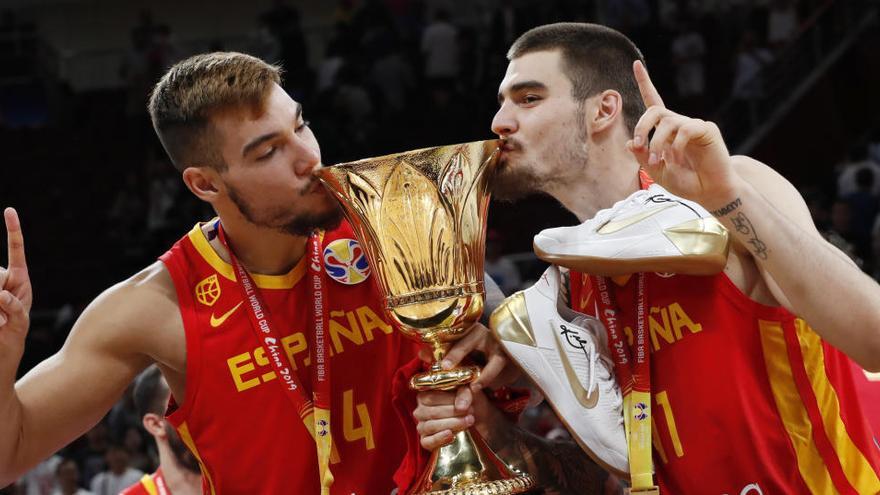 The Spanish player Willy Hernangómez has publicly apologized for his participation last week in an illegal party with about 200 people in a chalet in Madrid's Aravaca neighborhood.
"As a result of the latest information about myself, I wanted, first of all, confirm that I was indeed present in said event. Second, and most important, ask public apology, assuming my mistake and being fully aware of what it implies in the situation we are experiencing, "Hernangómez said in a statement.
The events occurred during the early hours of Friday to Saturday, when National Police agents verified that a single-family home in Aravaca was being held massive party.
When verifying what happened, some offenders in groups of 50 tried to leave the farm, for which four of them had to be arrested for resistance and disobedience to the agents of the authority. Around 200 people have been proposed for sanction for failure to comply with the established sanitary measures.