William Klein, Renovator and Master of Fashion Photography, Dies at 96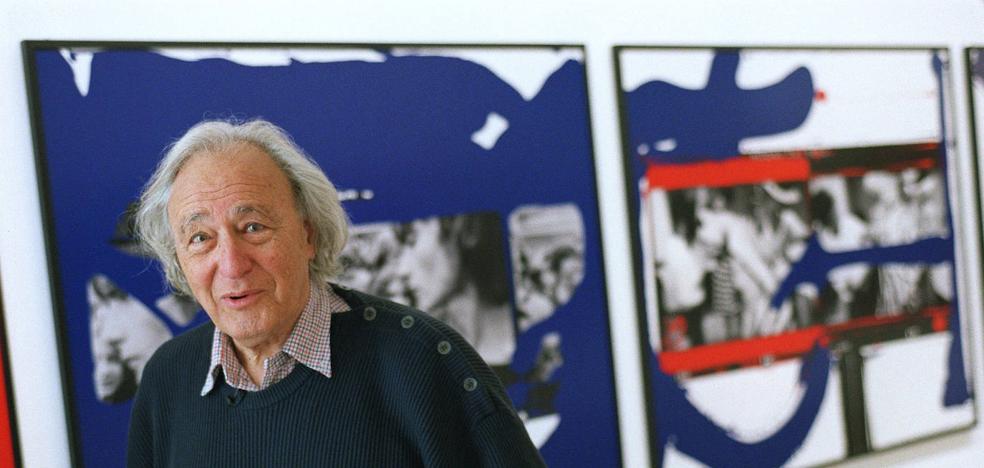 In a long career with multiple interests in which he always opted for transgression and experimentation, he revolutionized photography by bringing haute couture to the streets
William Klein, one of the most unique photographers of the 20th century, innovator and master of fashion and urban photography, as well as a filmmaker and painter, died last Saturday in Paris at the age of 96, his son Pierre confirmed on Monday. In a long career with multiple interests in which he always opted for transgression and experimentation, Klein revolutionized photography by bringing haute couture to the streets and with striking images that reflected the frenzy and violence of big cities.
Born on April 19, 1926 in New York to an Orthodox Jewish family, the young Klein discovered Europe while doing his military service. Demobilized in Paris in 1946, after World War II he dedicated himself to painting and settled in France with his future wife, Jeanne Florin, who died in 2005.
He worked for the great fashion and current affairs magazines of the second half of the 20th century and shot several films, documentaries or fiction, and more than 250 advertisements. Her book 'New York' (1957) is a milestone in the history of photography. The Big Apple was one of the centers of his attention, although he also portrayed other big cities such as Rome, Moscow or Tokyo. Among her films there are titles like 'Mister Freedom' (1968) or 'Who are you, Polly Maggoo?' (1966). She collaborated with other filmmakers such as Federico Fellini or Louis Malle, and portrayed great figures of French music, such as Serge Gainsbourg.
He received awards such as the Grand National Prize of France, the Hasselblad, awarded in Sweden and considered the Nobel of the photo, or that of the American Institute of Arts for his entire career.