Will there be season 2 of 'Destiny: The Winx Saga'?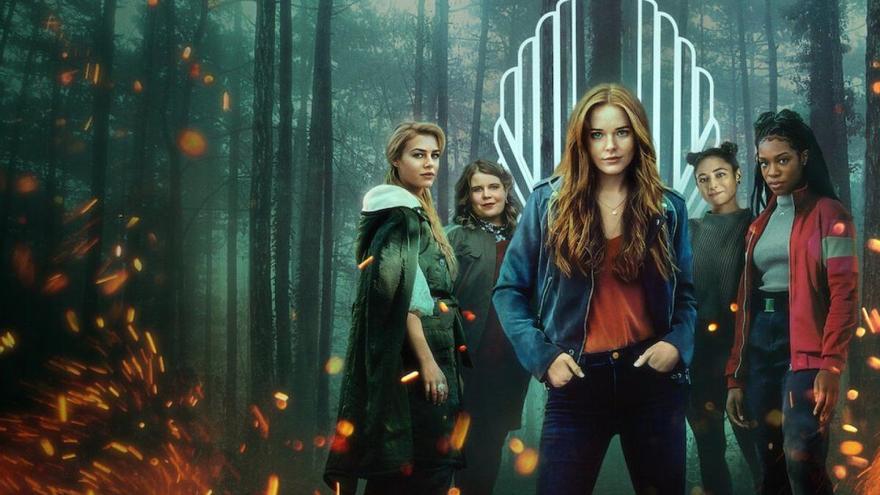 'Destiny: The Winx Saga' is the last big hit of Netflix. The Serie of fantasy it has been among the most viewed titles on the platform, and there are many fans who wonder if there will be a second season.
At the moment Netflix has not renewed the fiction for a second installment. As Screen Rant points out, the streaming service generally waits three to six weeks to announce the renewal of its productions, so fans will likely have a response in early March 2021.
** Warning, spoilers.
At the end of the first season Bloom and the rest of the fairies defeated some of the Burned. Rosalind eventually killed Dowling and took over at Alfea College. Furthermore, Bloom informed her adoptive parents about her powers. The new episodes could be about the control of power in Alfea College, which could lead to a rebellion of the fairies against the director Rosalind.
Further, Sky learned that his father, who he believed had died many years ago, is alive and training Beatrix. As he assured Radio Times, actor Danny Griffin believes that this relationship could be key in the new episodes. "I think Sky is not going to know where to start. I would like to see the struggles he goes through with his father because it takes a while to get used to having someone this great back in your life," he said.
There is a scene in the first season that seems to allude to the relationship between Sam and Musa, but star Elisha Applebaum believes that fans should have no hope of seeing such romance in the future. "I hope Musa ends up with Sam because I feel it would be very good for her. The series is about female empowerment and friendships," he advanced.