Will the song of the summer return this year?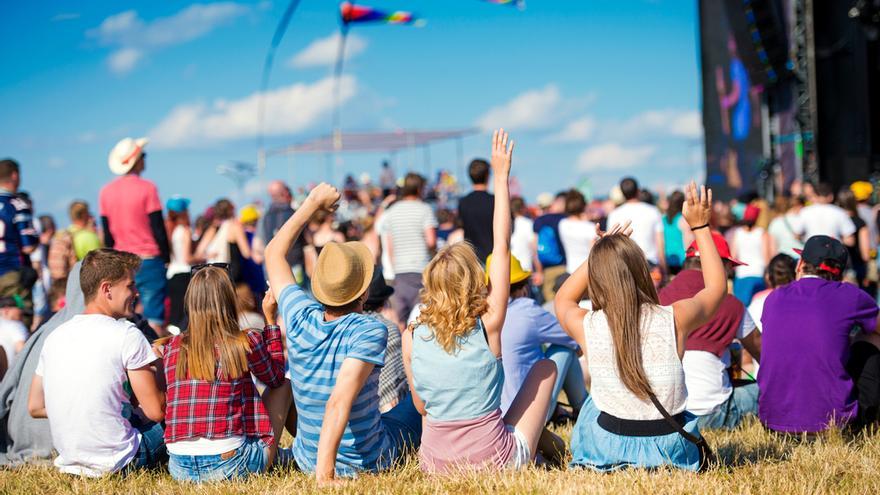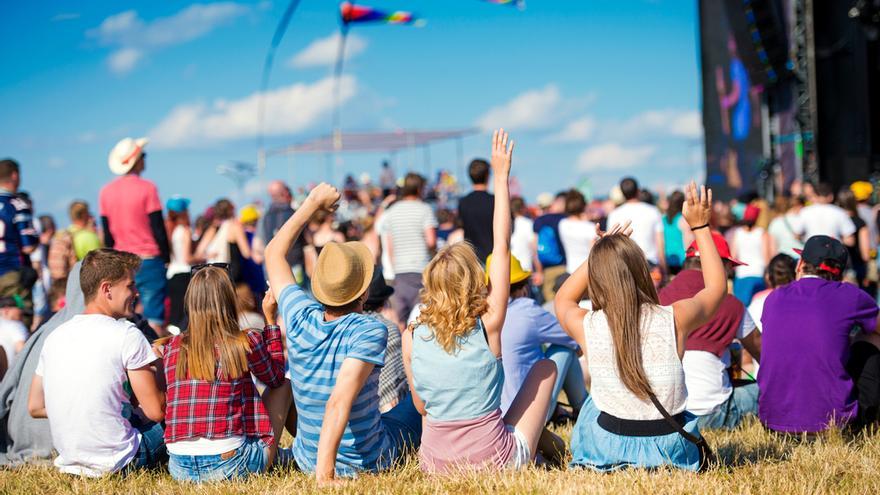 As the rates vaccination against covid-19 thrive and restrictions on dance floors are relaxed, with the audio platforms also consolidated as the main musical showcase, the phenomenon of the summer song in this 2021.
As in recent years, Latin music -especially that which combines hot rhythms with modern urban arrangements- stands as a great protagonist, with 'Todo de ti' by Puerto Rican Rauw Alejandro and his influence of eighties pop become the great phenomenon of this season in half the world. In this vein other songs are installed that triumph on both shores of the Atlantic, such as 'Yonaguni' by Bad Bunny, 'Couple of the year' by Sebastián Yatra and Myke Towers (this also presents the interesting 'El tren', by Micro TDH) or 'Loco' by Justin Quiles, with Chimbala and Zion & Lennox.
The Latin urban girls are back on their feet, with bets like 'Ram Pam Pam' by Natti Natasha and Becky G or 'Contigo voy a muerte', by Karol G and Camilo, which came out of a very recent album called "KG0516", in which there are other potential hits like 'El makinon'.
In addition, the translation into Spanish of a mythical song such as' Scrubs' by TLC, now turned into 'Bobo' by the American Mariah Angeliq, with Bad Gyal and María Becerra, who has also collaborated with J Balvin in '¿Qué más qué? '.
Music in English
From the Anglo-Saxon sphere, the one who sets the tone this summer is the very young American Olivia Rodrigo, who was already the protagonist in the cold months with the ballad 'Drivers license' and that now, with his debut album 'Sour', has placed a good handful of songs at the top, especially the jovial and vitalist 'Good 4 u '.
Equally energetic is British Mabel's 'Let Them Know' in search of a dance floor, such as 'Downtown', by R3HAB and Kelvin Jones, or 'Butter', the latest bet of South Korean bestsellers BTS, in the vein of his previous world hit 'Dynamite'.
On the way to the beach, it could well sound 'Kiss Me More' by Doja Cat, with the collaboration of SZA, while at sunset there is room for relaxing but equally good-roll proposals, such as 'Peaches', by Justin Bieber with Daniel Caesar and Giveon, 'Leave The Door Open' by Bruno Mars, Anderson Paak and Silk Sonic or the new version of 'Save Your Tears', by The Weeknd with Ariana Grande.
And when night falls, those who wish to unleash their inner demon can always turn to one of the oldest songs on this list, but one that is better holding the test of time, the irreverent and lubricious 'MONTERO (Call Me By Your Name)' by Lil Nas X.
Festival mood
Despite the absence of festivals in the country, Spain also has something to say in this music festival conglomerate with Mediterranean and alternative rhythms, such as 'Let's see what happens', by Rigoberta Bandini, 'The summer song' by La La Love You or 'Enter my life', by La Casa Azul.
All 'El Madrileño' by C. Tangana is still strong in national listening, especially with tracks like 'Los tontos' with Kiko Veneno, but the musician has also collaborated on other interesting proposals such as 'Qué facility', with Sen Senra.
Other proposals in Spanish that would be worth paying attention to in these months are 'Dolce Banana', by D3llano, dani and Kimberley Tell, or 'Cariño' by the rockers Arde Bogotá, who fantasizes about the return of those alcoholic nights, dancing and flirting to 'shit songs'.
From Italy, finally, the electrifying 'Zitti e buoni' by Maneskin, winner of Eurovision 2021, listed in several countries; the hip hop 'Envious' by Capo Plaza, with the collaboration of Morad to bring it to Spanish; and 'Klan', by Mahmood and DRD, also recently landed in the language of Cervantes to vindicate with tribal impetus: 'La noche, la noche, la noche'.