will make them pay for investments and rents in addition to their sales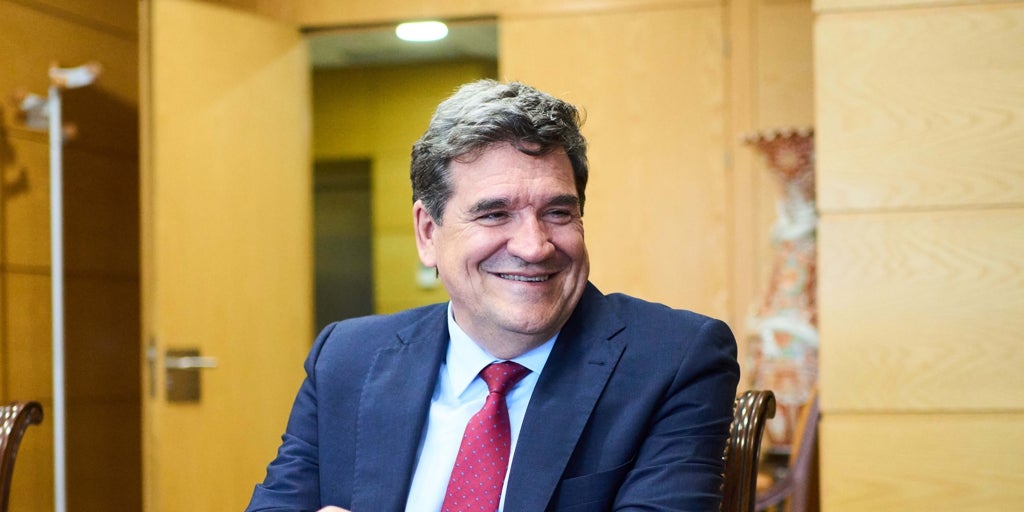 Gonzalo D. VelardeCONTINUESusana AlcelayCONTINUEMadrid Updated: 06/14/2022 19:59h
Save
RELATED NEWS
The latest government proposal on the
new self-employment contribution system clarifies the intentions of the Ministry of Inclusion, Social Security and Migration, on the development of the reform that will come into force in 2023. Thus, when inserting workers into the different income brackets on which they will have to contribute, the Social Security will not only take as a reference the net income generated by the business or commercial activity of the self-employed worker. Income from work, income from movable capital and income from economic activities will be included in the calculation.
That is to say, when inserting the workers of the group in each of the income brackets that are associated with a Social Security payment quota, it will not only result from deducting the costs of their development from the sales of goods or services, but as performance, these aspects external to the business that cause the registration in the Special Scheme for Self-Employed Workers will also be computed.
Register and access all the content for free On the occasion of the elections in Andalusia, from June 10 to 16, you can access all the Premium content. register now
If you are already subscribed, log in
Topics

Source link