Will Jorge Javier Vázquez present 'Survivientes' from Honduras?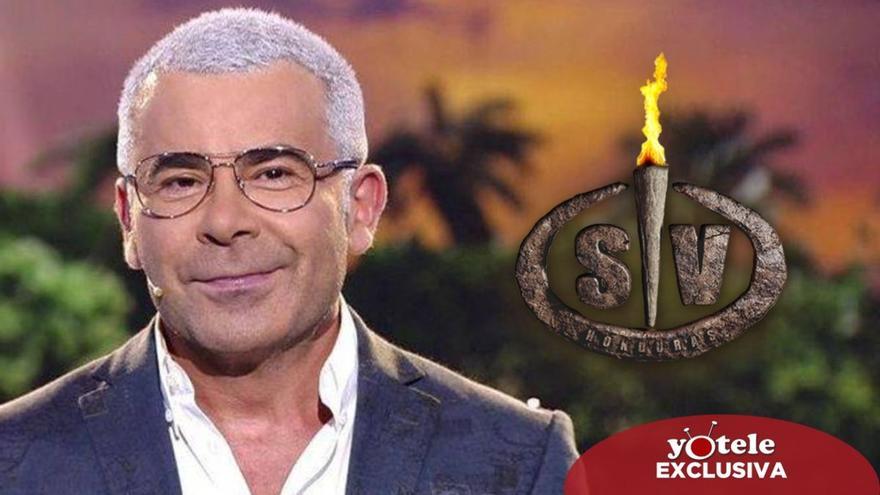 The new edition of 'Survivors'It already warms up engines. The reality of Telecinco and Four starts this Thursday, April 8, What exclusively advanced YOTELE, and it does so with a rumor that has been circulating for several days about Jorge Javier Vázquez that has not yet been settled.
The presenter wears without appearing on screen for about two weeks, since he presented the premiere of 'Rocío, tell the truth to stay alive' on Sunday, March 21. Since then, he has not made an appearance either in 'Sálvame diario' or in 'Sábado Deluxe' and Carlota Corredera relieved him in the conduction of the Rocío Carrasco documentary in its second week.
Thank you for watching
For this reason, on social networks speculation began several days ago that the absence of Jorge Javier Vazquez It was because he was going to make the leap to Honduras to present this year the reality show from the island. First it was said that it would do it throughout the edition and later that it would only be a few weeks.
However, what has been said does not correspond to reality. According to information to which YOTELE has had access, the presenter will return to Telecinco this Thursday for the premiere of 'Survivors 2021' after having spent a few days off. And it will, as always, from set number 6 of the chain's headquarters in the Madrid neighborhood of Fuencarral.
The possibility that Vázquez travel to Honduras some year to live the experience of jumping from the helicopter and also provide a new start compared to previous editions, it is always commented on in the previous weeks at the start of production.
Nevertheless, it is never carried out primarily for logistical reasons, to which would be added on this occasion the particular medical characteristics of Jorge Javier Vázquez, which would completely discourage a risky trip in times of pandemic.