will finance 95% of the mortgage to young people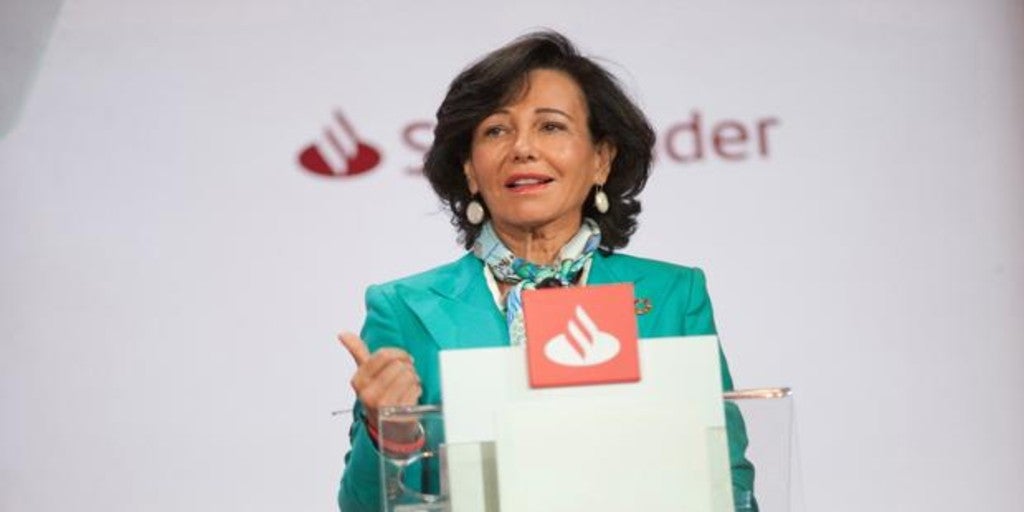 MADRID
Updated:
Keep

Santander once again sets the pace in the Spanish mortgage market. At a time when the banking business is reeling from the accumulation of exercises with minimal returns and with the country facing the biggest crisis in decades, the entity chaired by Ana Botín has launched a new mortgage to facilitate the purchase of the first home to 1,000 clients up to 35 years of age that includes financing of up to 95% of the lowest value between appraisal and sale for standard mortgages at a variable or fixed rate and a maximum repayment term of 30 years.
This pilot initiative represents a revolution in the business, as banking never usually finance more than 80%, and because it rekindles the ghosts of the years of excesses of the real estate bubble.
As reported by Santander, the 'Young Mortgage' will allow this customer segment to provide an initial savings lower than that normally necessary to access a mortgage product. To acquire this product it will be necessary to provide a personal guarantee that will expire five years from the formalization of the mortgage.
Customers and other users will have all the product information on the bank's website, where they will also find a simulator to facilitate the calculation of fees.
SmartBank, which last January reached one million customers, thus reinforces your offering of financial services and non-financial, with added advantages and discounts to enjoy experiences in travel, culture and leisure.
On the other hand, Santander SmartBank has launched a new campaign with up to 100 gross euros of gift for the direct debit of new payrolls, which will be valid until June 30. To receive the incentive in their account, new clients must have an account at the bank, direct their payroll for at least 12 months and enroll in the campaign.