Will Eaves's "Murmur" recounts Alan Turing's chemical castration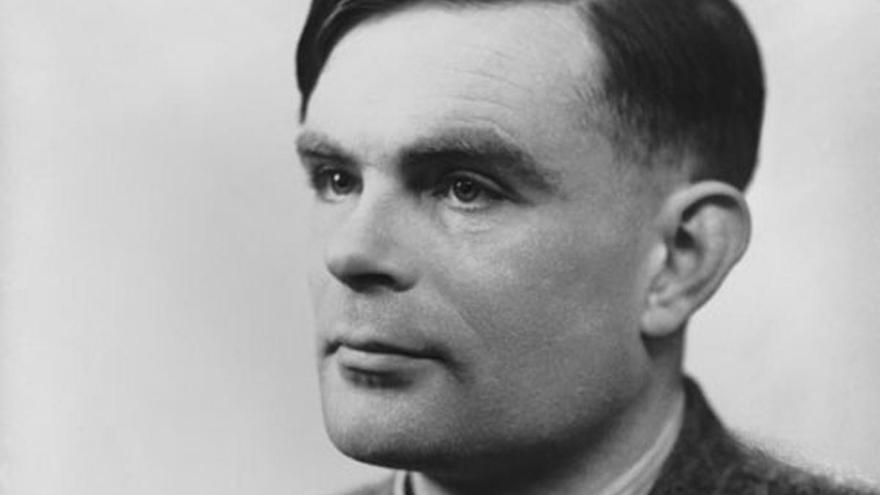 The writer and journalist Lluís Llort, winner last December of the first edition of the 'Paco Camarasa' award, recreates an apocalyptic situation in the United States in his new novel 'Temps mort', where he considers that it reflects his feeling that "as a society we do not evolve at all."
Llort, who thus signs his books and who participates in the BCNegra festival, indicated that the idea for this story was born, in a certain way, from having seen the movie The Omega Man many years ago, starring Charlton Heston and based on the novel from Richard Matheson 'I am a legend', and from «that concept of being able to leave a man alone in the world doing whatever he wants».
In his new story, published by crims.cat, the Barcelona-based author create the character of Robert Camp, a 34-year-old man who one day is told that he has just received an inheritance from an aunt who lived in America, Raimunda Besalú, whom he did not even know, which leads him to spend all his money to travel to Nueva Orleans, where he will own an isolated mansion.
Hand in hand with this peculiar protagonist, the reader will enter the basements of this house, through its corridors and through an attic in which various objects are stacked.
¿What if we could get into Alan Turing's head? Considered one of the fathers of computer science, Alan Turing was subjected to a regimen of hormonal injections after being convicted of "indecent acts" with another man and two years later he was poisoned, probably by himself. 'Murmullo' by Will Eaves (Alba Editorial) narrates this episode through the figure of Alec Pryor.
'Murmullo' part of this premise. Pryor -as Turing, mathematician, logician, computer scientist, cryptographer, philosopher, and ultra-distance runner-, one of the fathers of computer science, succeeded in decipher the secret Nazi codes in WWIIAlthough he was later persecuted by the British government for committing "indecent acts with another man" and forced to undergo a chemical castration process.
Set in the bleak period that preceded his suicide and recreating Turing's sessions with Jungian psychiatrist Franz Greenbaum (converted here into the character of Stallbrook, former teacher of the protagonist), the novel recreates an exceptional life, the greatness and miseries of love and the dilemmas of the nature of consciousness.