Wide Canarian representation in the Spanish Bodybuilding Cup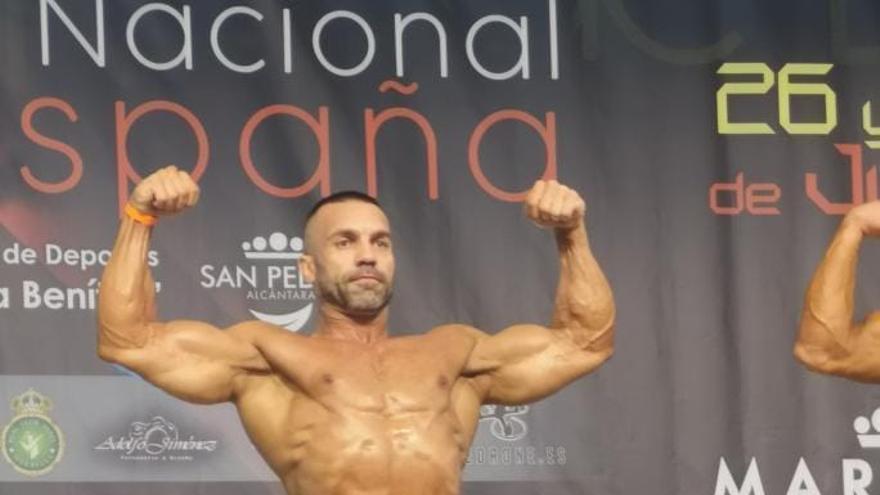 The province of Malaga hosted the Spanish Bodybuilding and Fitness Cup last weekend, in which there was a wide Canarian representation with more than a dozen participants.
In the Classic Bodybuilding Master category, José Miguel Pérez, from Gran Canaria, recently proclaimed regional champion, obtained the fifth place in a contest held in the city of Marbella that the Andalusian Juan Manuel Rey Gallardo won.
In Bikini Master up to 164 centimeters, Sandra Hernández Llanos from Tenerife took fourth place behind the Asturian Janaina Madeira, the Andalusian Elisabeth Rodríguez and the also Asturian Sofía Moreno, who occupied the top three positions on the podium respectively.
Daphne Yánes Exposito, for her part, finished sixth in Games Low Size Bikini, while Yaiza Ramos Jaime got second place in Games Bikini Talla Alta, only behind Aida Rodríguez Pascual.
In Senior Bodybuilding up to 75 kilos, Emilio Rodríguez González finished third and the same category, but up to 85 kilos, Josué Israel Fariña took fourth place. José Padrón, meanwhile, ranked sixth in the category up to 90 kilos, while Cristian Vera and Adrián Oliva finished fourth and fifth, respectively, in Senior Bodybuilding more than 90 kilos.
Lidia Esther Galván Fumero took second place in Bodyfitnnes Master; Josué Israel Fariña ranked fourth in Bodybuilding Master 40 to 90 kilos; Zerai González occupied the third drawer of the podium in Classic Physique up to 180 centimeters and the fourth position in Classic Bodybuilding up to 180 centimeters; Y Bárbara Romero Socorro prevailed in Bikini Wellness +163 and at Absoluto Bikini Wellness.
In the Senior Bikini category up to 163 centimeters, Keila Cristina Viera achieved second position and Yaiza Ramos finished fourth.