"Why will it be?": Jesús Cintora's sarcastic response to the end of 'Las Cosas Claras'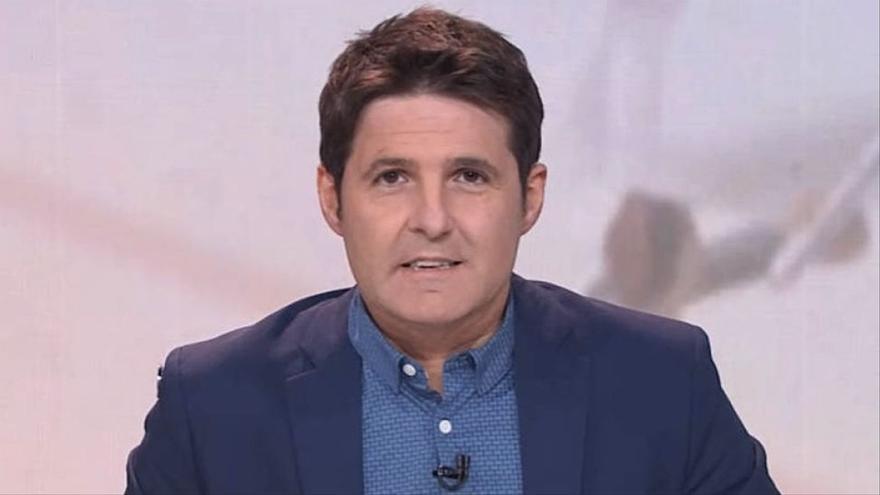 One of the main surprises after the change in the governing body of Radio Televisión Española (RTVE) was the cancellation of the program The Clear Things, presented by the journalist Jesus Cintora.
The decision, taken by the new president of RTVE, José Manuel Pérez Tornero, is due to the fact that "on public radio television, the infoshow has no place and everything that is trivialization and scandal should not be in any part of RTVE ", he assured Pérez Tornero in a mixed commission of the Congress.
A news that, due to the unexpectedness of the announcement, settled like a jug of cold water not only on the public network but also among many of Cintora's program companions.
The conclusion was so firm that Turner himself assured that the end of The Clear Things I already had a date. This Thursday July 22 will be the last broadcast of the space directed by Cintora, who will give the baton to the Tokyo Olympic Games which, predictably, will occupy the time slot that the aforementioned program had until now.
It was the presenter himself who, after knowing the decision, preferred to keep a low profile and release a brief "We'll see what happens" to the surprising and unexpected news that splashed directly on both him and the team of the program that he still hosts.
Cintora's Acid Dart
Now, facing what is the last week of the program, during an interview with the Compromís deputy, Joan Baldoví, the presenter took the opportunity to pull irony and sarcasm and ask himself the question that many users and colleagues ask today.
While Baldoví had an affectionate gesture of support for the presenter and shared that "I don't see why a program that works has to disappear" while ensuring that TVE should make a "thought of reflection", Cintora took advantage of the moment to launch a jibe at the direction of RTVE and released a "Why is it?"
A question that was also repeated by the interviewee himself.
However, the real cut was dealt by the presenter who, to end the interview with Baldoví, closed with a decisive and mysterious "As another would say, we will talk about the Government."