"Why not?", Says an indignant Pablo Díaz in Pasapalabra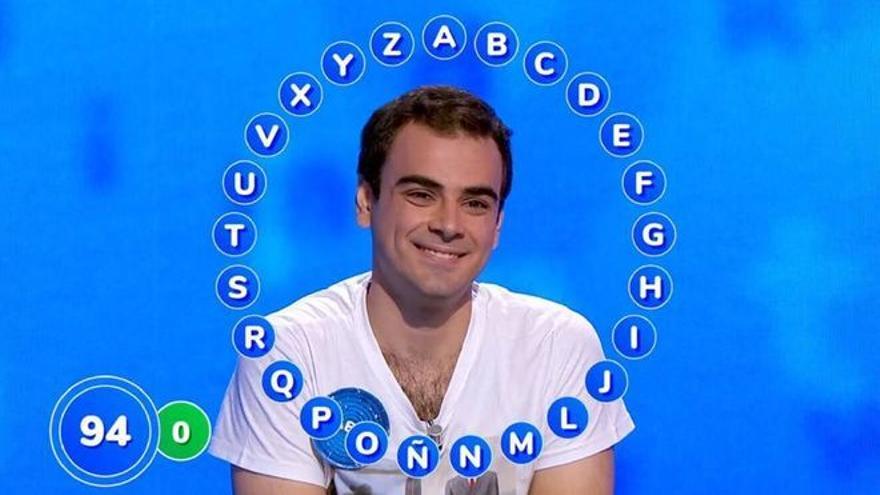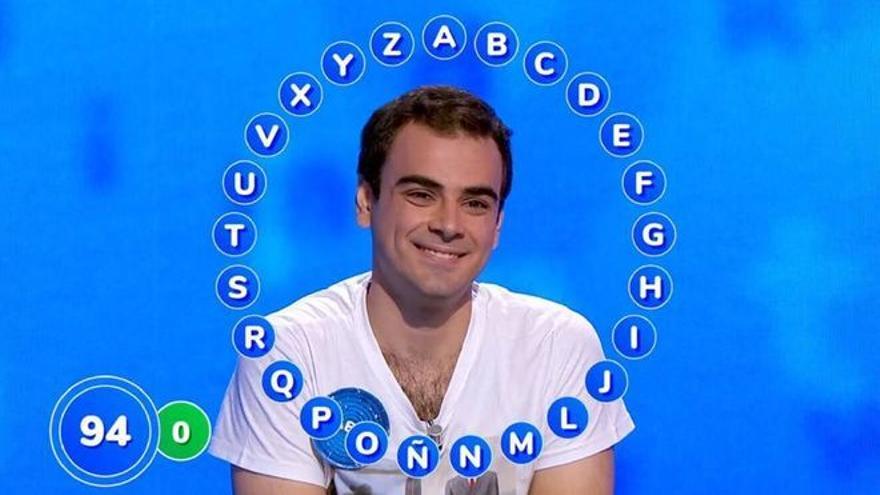 Pass word It continues to be today one of the most exciting television shows thanks to some heart-stopping duels that are lived between Pablo Diaz and Javier Dávila for several weeks. Two titans of knowledge that face each other to avoid having to compete the next day in the blue chair and that has settled in the last program with a Pablo outraged by a failure that he himself did not believe he had made.
The contestant He announced before starting the second round of the rosco that he would try to tie with Javier, who was far ahead of him: "depending on what happened there, tie or not," he explained, referring to a letter with which he doubted. His challenge began as always, with determination and with enough successes, but when it came time to answer the definition that the V kept, he failed:
"It is said of the person who by his own decision feeds mainly on plant substances," Roberto Leal clearly read, to which Pablo replied "vegan", an incorrect term that led him to say: "why not?". The outrage could be seen both on his face and in his tone of voice, but it was then that the presenter clarified that the correct thing to do was "vegetarian."