Why is the price of electricity more expensive today than yesterday if the gas cap is already in force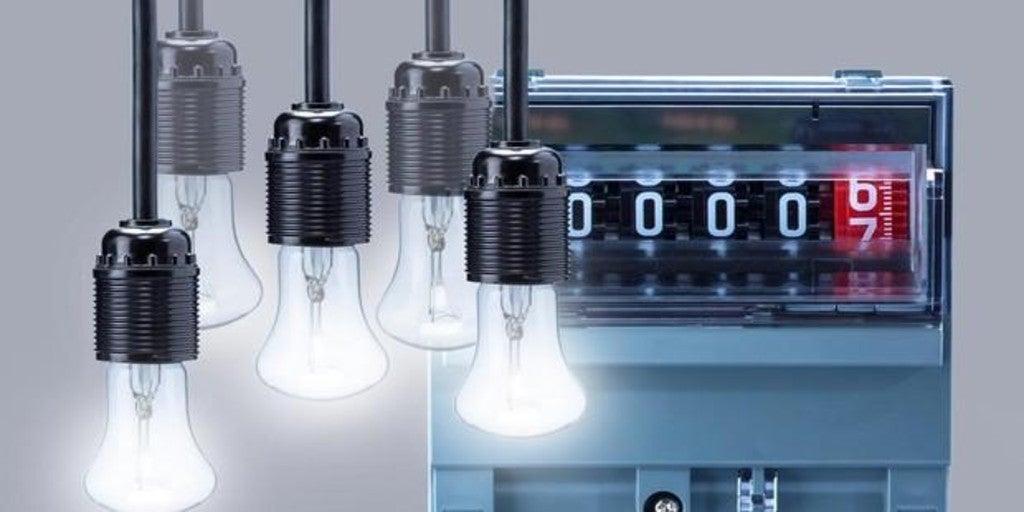 MLC
Updated: 06/15/2022 11:36 a.m.
Save
Related news
The EU gave the go-ahead to the '
Iberian exception' earlier this month. A measure that was launched on June 14 and that, in principle, was a respite for the Spanish. Because with it in force, it allowed the governments of Spain and Portugal to put a cap on the price of gas, which had a direct impact on the electricity bill, triggered from mid-2021.
However, if citizens check electricity prices today, they will see that electricity has not gone down, rather the opposite. If on Tuesday the cost of energy was 214 euros per megawatt hour (MWh),
on Wednesday it is at 224 euros/MWh
.
With the Iberian exception underway, the price of electricity in the wholesale market on Wednesday would be about 165 euros/MWh, since there would be a reduction of 49 euros compared to Tuesday. However, to that amount must be added a
compensation to combined cycle plants that produce electricity for the difference between current gas prices, which on Wednesday is 59 euros, but could even reach 80. This is why the price of electricity from Tuesday to Wednesday is more expensive.

[Tarifa regulada o mercado libre: ¿a quién beneficia más la limitación de precio del gas?]
"It is a reduction that is not negligible and it is essential to give time for this to settle down to make an overall assessment and see how the companies and the market behave and, if necessary, introduce additional measures, but not burn in advance the beginnings of this mechanism in circumstances of maximum demand due to temperature, the reduction of wind energy and the lower performance of photovoltaic due to heat", underlined the Minister of Ecological Transition and for the Demographic Challenge,
Theresa Riverawhen asked about this situation.
At the time, Minister Ribera assured that the application of the Iberian exception would mean a 30% reduction in the bill. A percentage that he later rectified and estimated at 15-20%.
average price of
electricity in the
wholesale market
6/15/22
Limited gas price
for power generation
Source: OMIE and own elaboration /ABC
average price of
electricity in the
wholesale market
6/15/22
limited the price
of the gas for
electricity generation
Source: OMIE and own elaboration /ABC
The Iberian exception, which will apply until May 31, 2023, will entail a cost for consumers of 8,400 million euros that will be used to subsidize combined cycles, of which 6,300 million will be assumed by the Spanish.

[Ofensiva de los grandes países de la UE para suplir a España en Argelia]
View commentsTopics

Source link