Why is International Flamenco Day celebrated on November 16?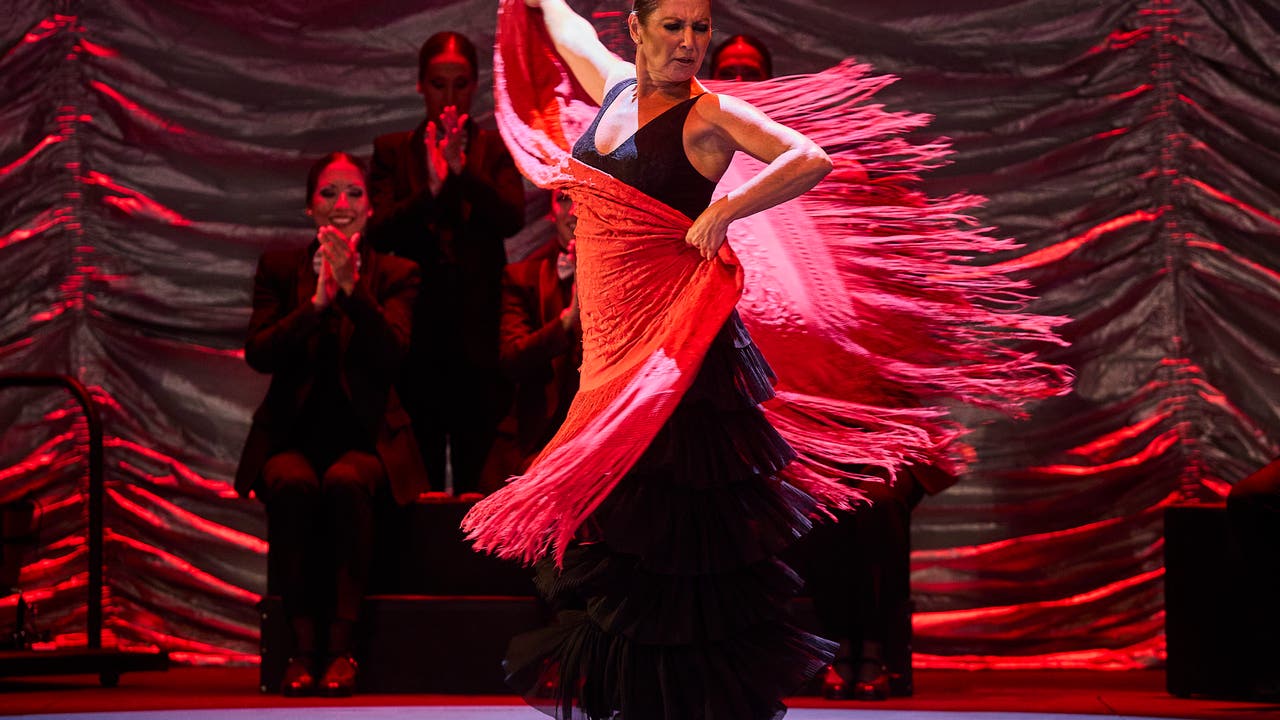 Each Nov. 16the world surrenders to the magic of flamencoand art recognized by UNESCO as Intangible Heritage of Humanity since 2010. This date commemorates the inclusion of flamenco in this select group and is celebrated in style with dance, singing exhibitions, workshops and classes that highlight the cultural richness that this Spanish art provides both nationally and internationally.
He flamencocomposed of bailehe sing and the toquefinds its essence in the dancers, singers and musicians who, with passion y skill, transmit the essence of flamenco art. Although this artistic genre has its estate in the fusion of various 15th century culturesit was in the 18th century when it was consolidated in the form we know today.
Los flamenco tablaos have played a crucial role in the popularization of flamenco, providing a professional platform to artists who, in the beginning, sought a living by wandering the streets. Today, these tablaos are a tourist attraction, offering flamenco shows throughout the country.
Within flamenco, there are different types of dances called "palos", and although there are more than fifty, seven stand out as the main ones. Among them, the Sevillians, recognized for their fixed metrics and their presence at fairs in Andalusia; the Bulerías, considered the happiest suit; the Fandangos, which mix Arabic and Portuguese influences; the Soleás, marked by a slow and leisurely beat; the Joys, with a fast beat from the cantiñas of Cádiz; the Followiyas, the most solemn and complex suit, where expression predominates and the structure is subordinated to the feeling; and the Tangosa four-beat rhythm with a happy and festive air, which admits any tone and verse, accompanied by various types of dances such as the farruca, the tientos or the mariana.