Why is All Saints Day celebrated?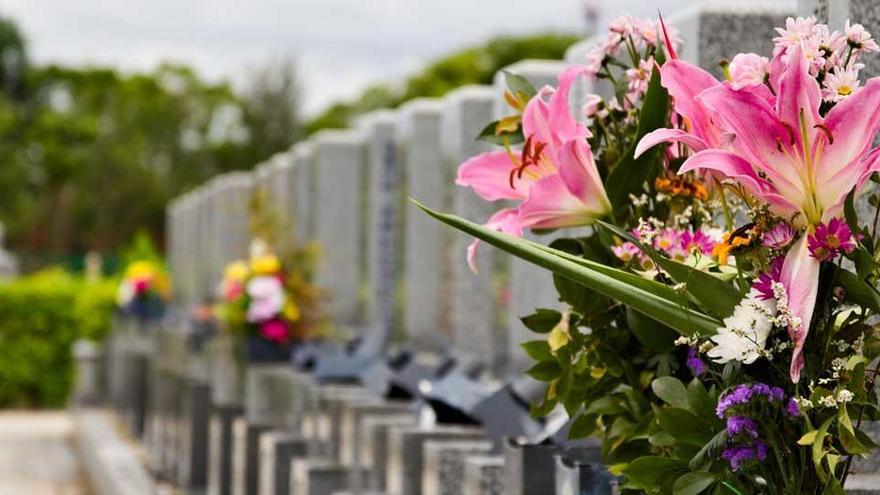 The All Saints Day, which is celebrated every year on November 1st In Spain and in the rest of the Catholic countries of Latin origin, it is the Christian holiday chosen to honor the deceased. Throughout this journey, the cemeteries are filled with flowers and people who take advantage of this holiday to visit and adorn the graves of their family and friends. Of course, this year perhaps the cemeteries are less crowded and more gloomy than in previous times due to the new restrictions to combat the pandemic.
This holiday commemorates the complete sanctification of the deceased who, after having passed purgatory, have achieved the beatific vision and can now enjoy eternal life according to Christian beliefs. But why was this day chosen to venerate and remember the deceased?
The historical origin of All Saints Day dates back to the beginning of the 4th century, in the context of the Great Pursuit led by Diocletian. The Roman Empire carried out a siege against the Christians, the bloodiest of all, which resulted in thousands of deaths, whom the Catholic Church considered as martyrs.
With the intention of venerating all these martyrs, the Church decided to seek a day in their honor. Initially there was no set date for pay tribute and homage to all these dead and it was not until the arrival of Pope Gregory IV, in the middle of the fourth century, that November 1 was set as All Saints' Day.
Definitely, a holiday that is still very present today among the Christian faithful who fill cemeteries every year to remember their deceased loved ones. Although this year, due to pandemic, believers may not revere their relatives how they would like