Why have Visa and Mastercard severed relationships with Pornhub?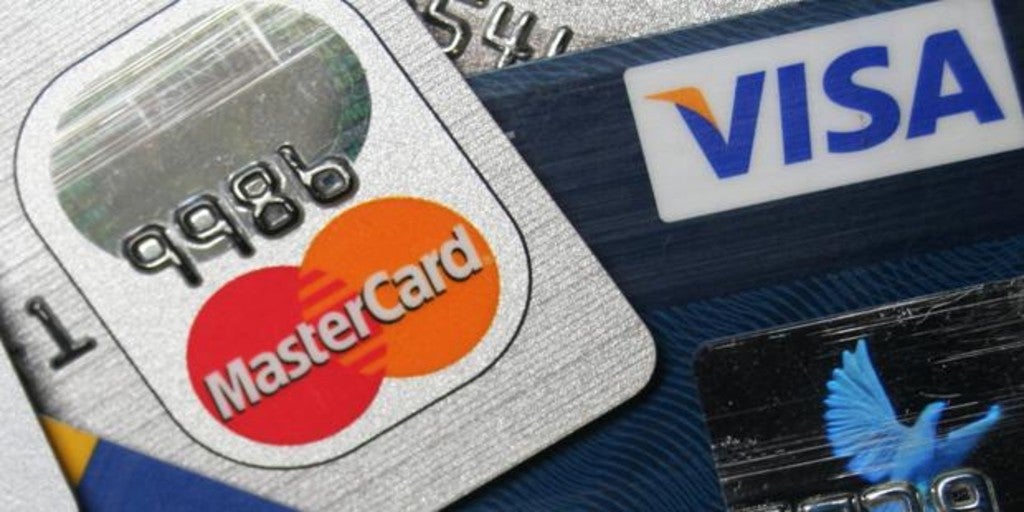 Updated:
save

Visa and Mastercard have announced that they will not allow credit card payments on the pornographic platform Pornhub. The reason is the accusations to the website of having illegal videos.
Was Mastercard who started this ban on the adult web. The presence of "illegal content" was reported on the page, after an investigation was carried out. This led to no more card payments being allowed on the platform. Visa It also joined the veto and did not allow more records in card payments.
For its part, Pornhub took action and removed a large part of its content, especially that of those unidentified servers. For this reason, around 65% of videos were deleted. The solution that the company has given is that only the videos of identified users can be published, as well as that the workers review the videos uploaded to the platform one by one.
Why have Visa and Mastercard banned Pornhub?
It all started with an article in "The New York Times", where he pointed to an illegal act Pornhub content. Specifically, the journalist Nicholas kristof He spoke of rape, sexual exploitation and mistreatment.
«The page is infested with rape videos. It monetizes rape of children, revenge porn, videos recorded without consent in women's showers, racist and misogynistic content and scenes of women being suffocated with plastic bags, "he wrote in the article.
All this led to major payment platforms such as Mastercard and Visa banning the company for the presence of "illegal content." Also, last year it was PayPal the company that suspended payments with the pornographic website.