Why do Spaniards resort more to cosmetic surgery in the midst of a pandemic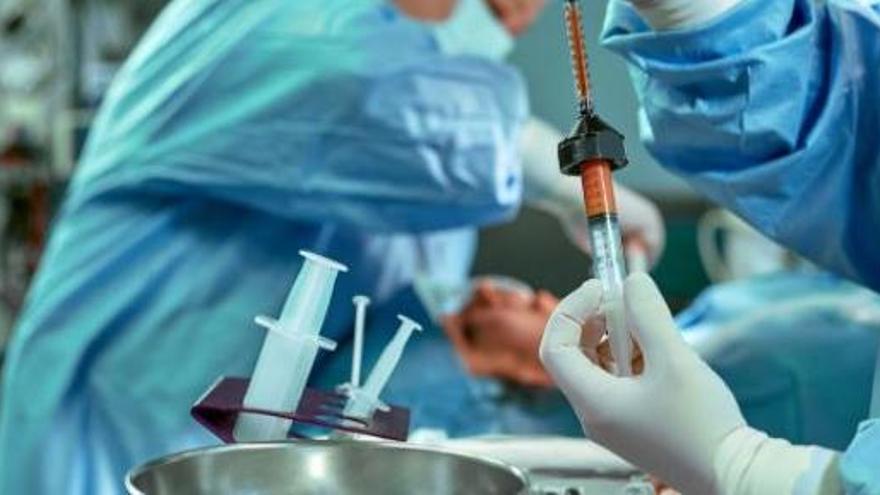 The plastic surgery is an elective surgery, that is, it is done by own desire, not being essential in most occasions. The exception to this rule are people who are affected by a physical complex that affects them in their daily life and in their personal development, or those others to whom an aesthetic problem causes physical damage. As an example of the first case, we could put a child or adolescent who suffers bullying for having very large or detached ears. In the second case, we can include those women with an XXL chest size who, due to the weight of their breasts, have serious back problems, among others.
Once the concept of elective surgery has been clarified, there are not few who wonder why, in the middle of a pandemic of coronavirus, cosmetic surgery not only resists, but, as they say, wins.
With the exception of the closure of operating rooms For this type of surgery when hospital saturation requires it, the sector has lived a few months in which the activity has been maintained, and in which, even, the first consultations have increased. That is to say, that the rhythm of liposuction, lifting and breast augmentation It has remained constant and, in addition, other people have been interested for the first time in changing some aspect of their physique in the operating room.
For the surgeon Moisés Martín Anaya There are several reasons that have come and have been acting as "lifesavers" of this activity.
The first, explains the expert, is undoubtedly teleworking. Professional activity from home has made it easier for many people to fulfill their desire to have surgery. There are not a few who wish to preserve this type of intervention in privacy and the resulting scars, bandages and other postoperative recommendations make it practically impossible if return to activity is practically immediate.
A simple intervention, as it is eyelid surgery, adds Martín Anaya, it can leave small bruises that will take days to disappear. More exaggerated and striking is the bandage with which the patient must recover from rhinoplasty. Not to mention the instructions on maintaining this or that posture.
Privacy therefore plays an essential role in the subject at hand. But, also, to fully recover and calmly, nothing better than working from home, where you can adjust to the circumstances and be calm and relaxed.
The second aspect that positively values ​​the director from doctor's clinic Moisés Martín Anaya it is the diversion of savings destined to leisure to other aspects such as health. Some people who have not spent the money reserved for a trip and have enough financial cushion have decided to invest it in improving their physical appearance.
Also, of course, connectivity, the first online consultations, with which this professional says he does not feel very comfortable because they are colder and more distant, have helped many to look at the computer screen and teach this or that to the surgeon, to get a first impression.
And finally, the expert does not stop highlighting, security guarantees in anticovid protocols offered by the professional centers where these surgeries are carried out.