Why China's GDP grows amid the coronavirus crisis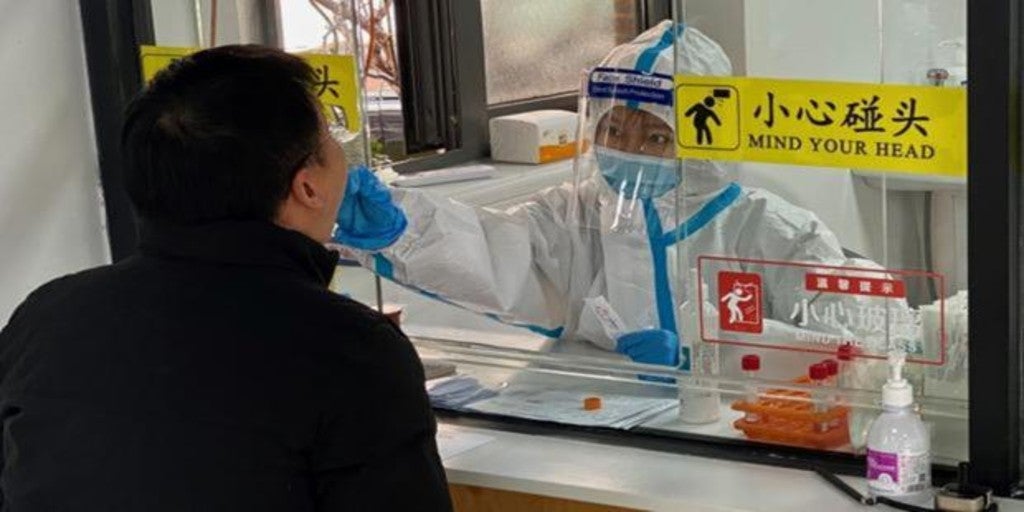 Updated:
save

The coronavirus pandemic has not slowed China's growth. Although the virus was born in the Asian country, it is the only large economy that has grown in 2020. Its Gross Domestic Product (GDP) has increased by 2.3% compared to 2019.
During the first quarter of 2020, when SARS-Cov-2 was detected, which the WHO later declared a global pandemic, Chinese GDP plummeted by 6.8%. However, in the second the Chinese economy grew 3.2% and 4.9% in the third. Finally, during the last quarter, GDP rose 6.5% year-on-year, that is, it was above the 6% registered in the same period of the previous year.
Why is China growing in the midst of the coronavirus crisis while the rest of the countries see their Gross Domestic Product fall?
Industrial production
One of the great pillars of the Chinese economy in 2020 has been industrial production, which has benefited largely from the increase in sales abroad. Other countries with a strong foreign trade have had problems recovering their economic activity due to the coronavirus.
Chinese industrial production has grown by 7.3% year-on-year and closed the year with a rise of 2.8%, three points below the growth of 2019. Sanitary material and electronic articles have been the products most in demand outside its borders.
Retail sales
Although, as a general rule, in 2020 Chinese citizens consumed less than in 2019, in recent months there has been a continuous rise. In December, the fifth consecutive month in which retail sales rose, there was a rise in 4.6% year-on-year, four tenths more than in November.
Tourism protection
The most important weeks for Chinese tourism are approaching, in which millions of people celebrate the Lunar new year returning to their places of origin, which causes a large number of mobilizations throughout the country.
To prevent the coronavirus from spreading again on these dates, the authorities have taken certain measures and tightened controls, which they already did during the Golden Week of October.
Investment in fixed assets
Investment in fixed assets increased by 2.9%, somewhat less than in 2019, which increased by 5.4% and the strike was maintained.