Why can workers in ERTE get paid in this income statement?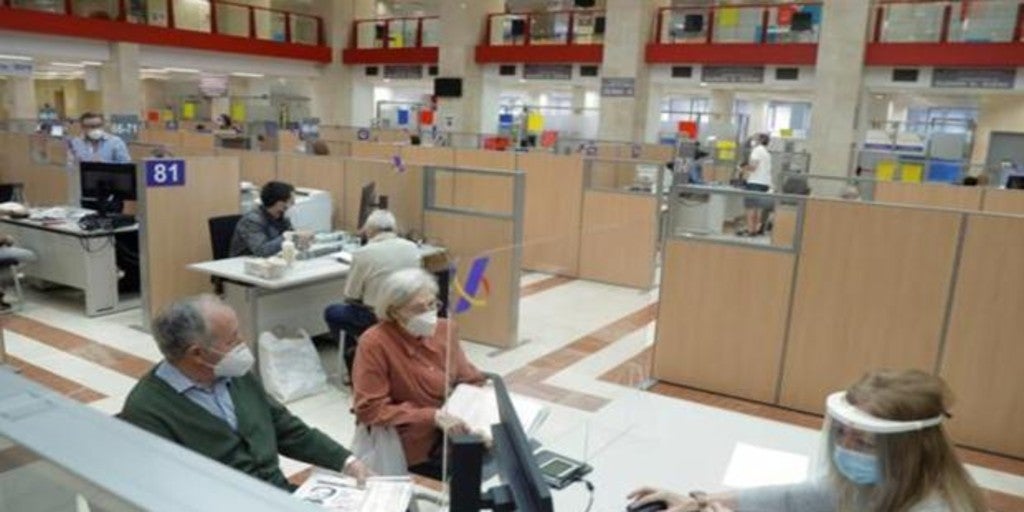 Updated:
Keep

This Income campaign is going to be different for a few reasons, including how it will affect ERTE to this year's statement. All those workers who have had a temporary employment regulation file you should know that this benefit has implications in this year's declaration, as it happens to have a more payers, that the mandatory minimum to declare their amount is low or that those benefits they received are very likely not to have any withholding. From all this, the main fiscal characteristics of some ERTE that will have their impact on the statement.
For all these aspects, it is likely that those who have had a ERTE throughout 2020 they have to pay in the statementof the rent. Whether they have to pay or not will depend on each specific case, although in the case of ERTE some characteristics can be pointed out that will influence the result of their declaration.
Personal income tax and ERTE benefits
One of the reasons to suspect that those who have had ERTE may pay them off is that the SEPE, in charge of providing the benefits, it is very likely that the personal income tax has not been applied to them. This happens because the expected amounts do not reach the mandatory minimum according to tax regulations to apply withholding on a mandatory basis. In any case, it will be the worker who must balance that payment in the declaration, which that does not imply paying more, but that it was not paid at the time and now is the time to do it.
Another issue that modifies the ERTE is the number of payers, in this case one more is added which would be the SEPE itself. The consequence of having one more payer is that the minimum threshold for which you have to make the income statement is lower.
If with a payer the minimum is 22,000 euros, when you have more than one it drops to 14,000 euros if the amount charged for that second, and consecutive if any, is more than 1,500 euros. This fact can cause many taxpayers who initially They did not have to file the declaration, they should do it this year.
At first, These payments should not imply an imbalance, or that ERTE employees have to pay moreInstead, they are payments that have not been made at the time, as in the case of personal income tax applications on benefits. This will be the main novelty of this campaign, At the end of February 2021 alone, nearly 900,000 people were in ERTE. To this data, we should add the number of people who at some point in the year 2020 have received this benefit, on which they will have to pay taxes.