Who will win Eurovision 2021? So are the bets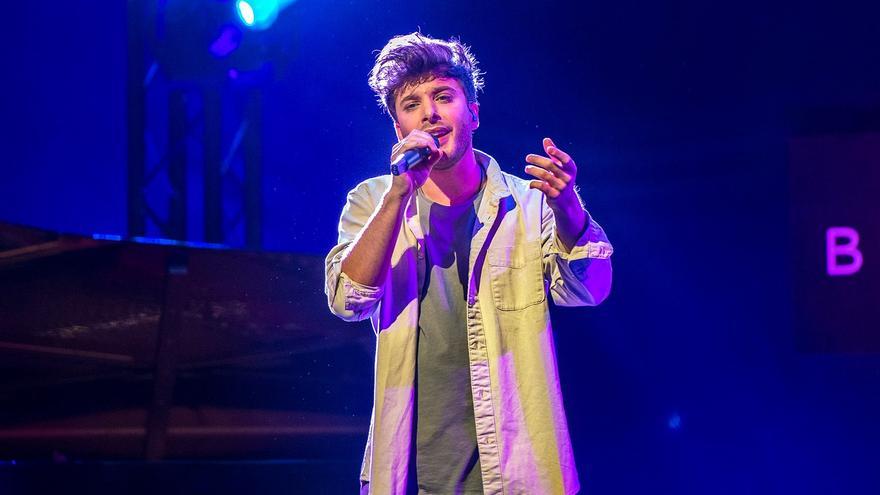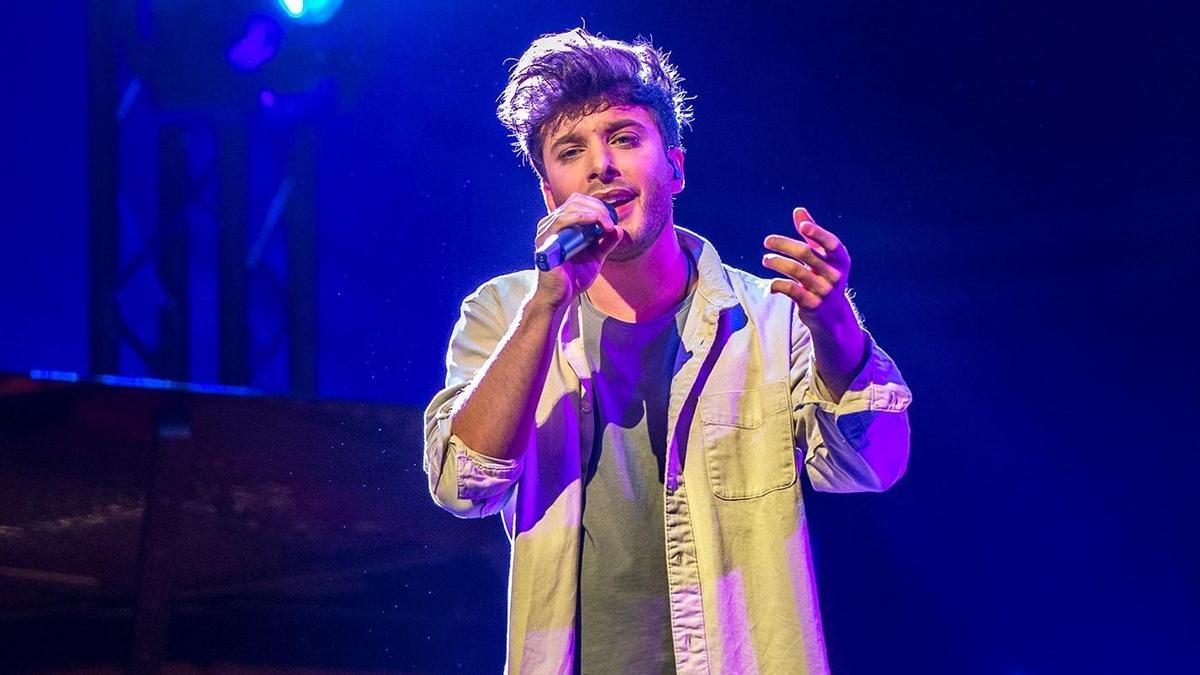 The countdown begins to Eurovision, which returns after its cancellation in 2020 due to the coronavirus pandemic to be held on May 22 in Rotterdam (Netherlands). The singers are already warming up to have everything ready for the big day.
Total, 39 countries prepare to participate in Eurovision 2021, with some top favorites. France with 'Voilá' by Barbar Pravi, Switzerland with 'Tout l'univers' by Gjon's Tears and Malta with 'Je Me casse' by Destiny are some of them. But among all, the bets point to Malta who will win the crystal microphone on May 22.
For their part, we could see the representatives of Switzerland and France showing their scenographic skills thanks to the Rocío Carrasco documentary that aired on Telecinco. The same program also joined Blas Cantó, the Spanish representative, in chapters 7 and 8, when the network invited the protagonist of the space to be interviewed for the first time about her revelations.
The Maltese Destiny, therefore, is the favorite in the polls on the results of Eurovision -one of them of Ogae Spain- followed by the representatives of Switzerland, France, Lithuania, Cyprus, San Marino, Sweden, Italy, Ukraine and Azerbaijan, which are the ones that make up the list of the 10 main candidates to win the Eurovision crown. By cons, today Spain is located very far from these countries.