WHO wants to halve road deaths in a decade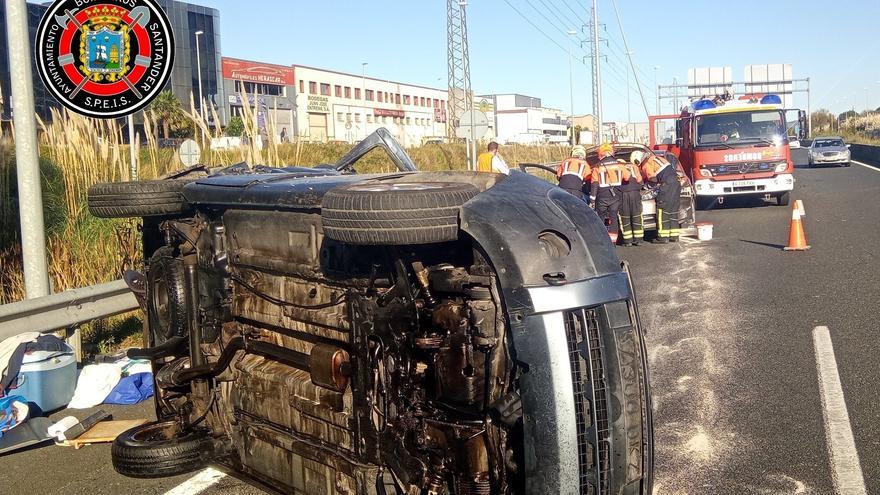 The World Health Organization (WHO) launched its 2021-2030 Road Safety program on Thursday with the objective of halve the number of deaths and injuries what causes traffic accidents, through actions such as the promotion of alternative transportation or better care for victims.
The economic and social cost generated by these accidents, in which around 3,500 people die a day globally"It can be avoided by making roads safer, or by promoting public transport, by bicycle or on foot," said WHO Director General Tedros Adhanom Ghebreyesus at the launch. The WHO estimates that 1.3 million people die on the roads each year and about 50 million are injured, making traffic accidents the leading cause of death of children and young people in the world.
"More than 50 million people have died on the roads since the invention of the automobile, a figure higher than the number of deaths in the First World War or in many of the worst epidemics in history," stressed the director of the Social Department of the WHO, Etienne Krug.
"It is time to switch to safer and healthier modes of transport", he affirmed, noting that the ten-year plan" will lead the various governments to a more sustainable path "in terms of mobility.