'Who wants to be a millionaire?', 'Idol kids' and 'Weekly Report', in Saturday's 'prime time'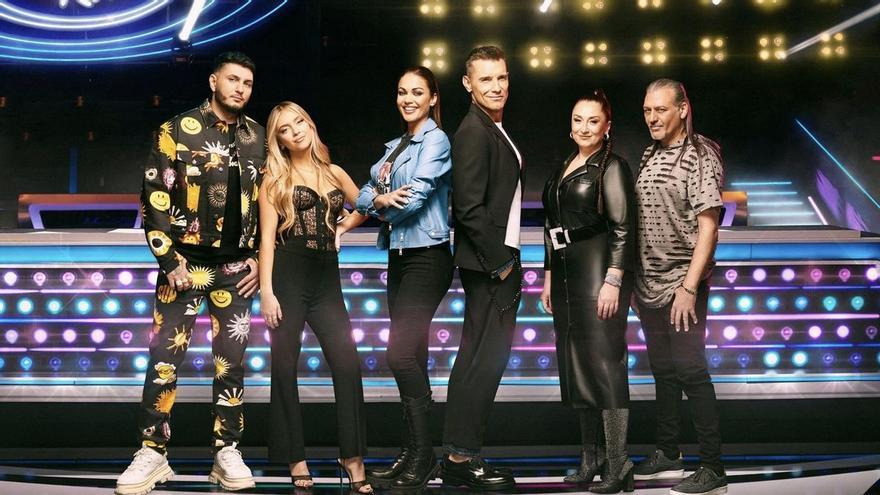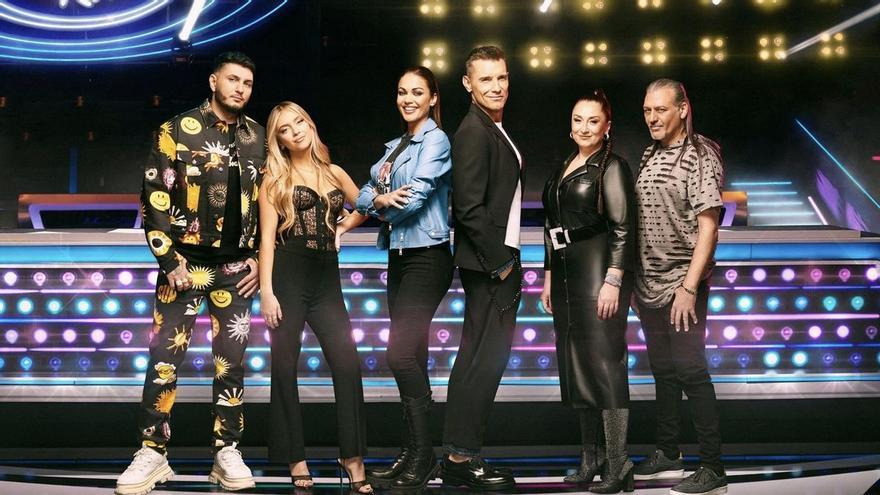 'Who wants to be a millionaire?' new season premieres tonight Antenna 3 (22:00 hours). The contest presented by Juanra Bonet returns to the main channel of Atresmedia Televisión with its most original version: the anonymous contestants will be the ones who now sit in the center of the set. One million euros. It is the figure that the contestants will be able to win in these new installments. To achieve this, they will have to test not only their knowledge of the most diverse topics, but also their management of expectations, strategies, nerves, prudence and risk.
the 1 of TVE broadcasts tonight, at 9:30 p.m., a new installment of 'Weekly report'. The space will review this Saturday the situation in Ukraine from the border with Poland. It will also deal with the burnt worker syndrome in 'El malaise de los sanitary' and the victims of pedophilia in the Catholic church in 'Fight against silence'.
'the sixth night' is again the bet the sixth This Saturday night (9:30 p.m.). On this occasion, the space presented by José Yelamo will be on the hottest points of the war in Ukraine, recounting the last hour of what is happening, analyzing the consequences with the best experts, giving voice to the protagonists of a conflict that threatens the heart of Europe and answering all the questions that will mark the future of the old continent. In addition, Manuela Carmena and Cristina Almeida will be the guests of this installment.
Children's talent, on stage at Telecinco
'Idol Kids' occupies the prime time (22:00 hours) of Telecinco. Two brothers who will be described as 'Princes of Light' by Omar Montes after his performance; a girl who, despite having an affected voice, gets a Golden Ticket; a declared fan of Bustamante who surprises by singing a song composed by himself; and the surprise to a contestant who lives in France whose family has not been able to attend the program, will be some of the best moments of the night.
Denzel Washington, from hero to villain in Four
Four Bet on a new pass 'The flight' (22:00 hours). After an emergency landing in the middle of the field thanks to which a hundred passengers save their lives, Commander Whip Whitaker (Denzel Washington), who piloted the plane, is considered a national hero. However, when the investigation is launched to determine the causes of the breakdown, it is found that the captain had excess alcohol in his blood.