'Who wants to be a millionaire?' and the best moments of 'Got Talent', very even on Good Friday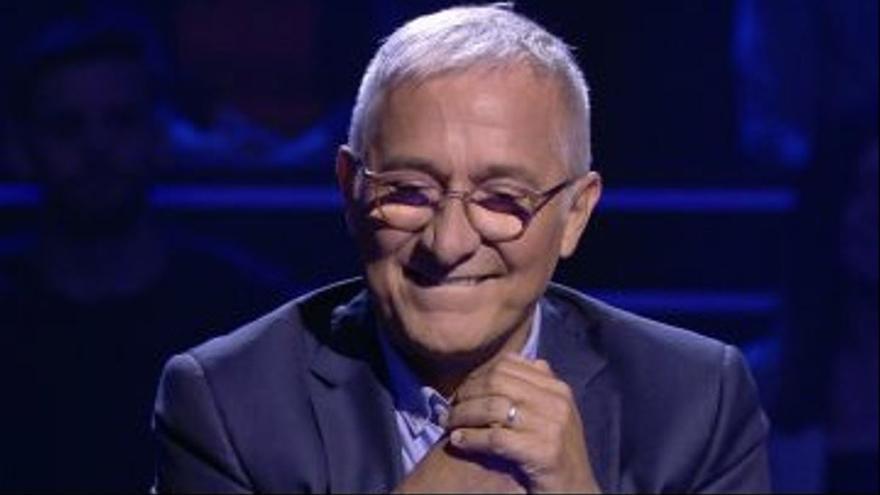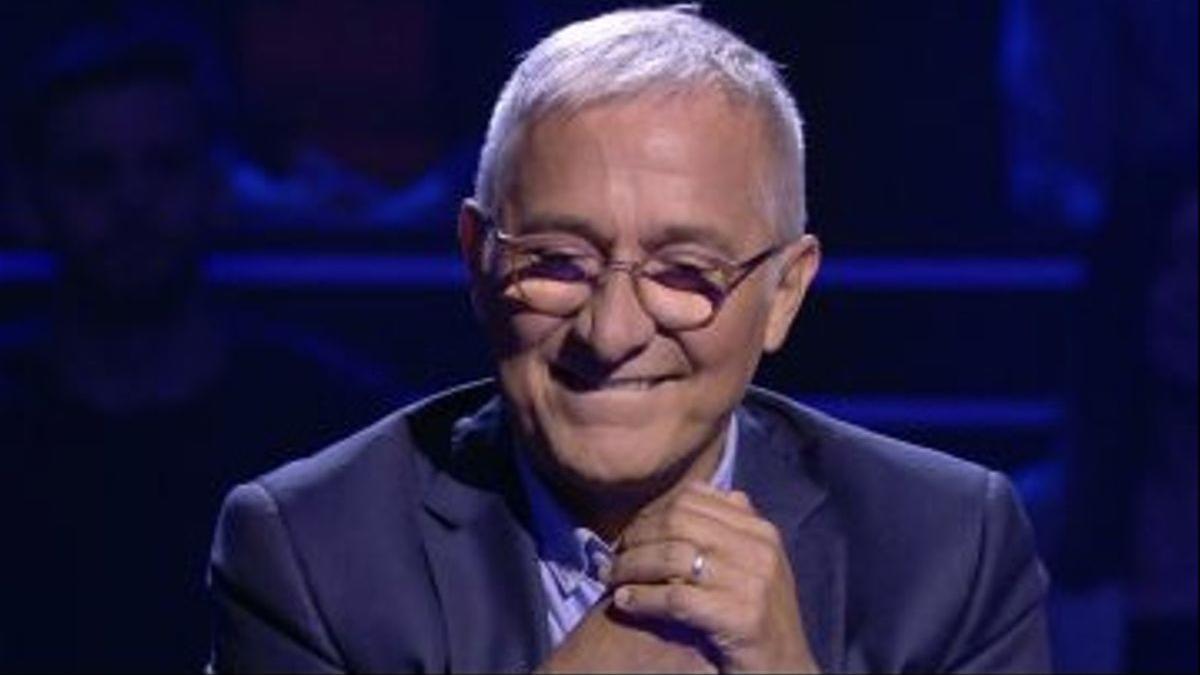 The night of Good Friday altered the schedules and audiences compared to the last few weeks. 'Who wants to be a millionaire?' was the great beneficiary of prime time by managing to stop its downward trend and score a good 14.2% share and 2,149,000 viewers on Antenna 3.
'Got Talent' it did not continue with its usual broadcast and opted for a compilation of its best moments on the holiday. The rehash of the show Telecinco stood as the first option of the night by bringing together 1,544,000 viewers, 14.5% quota.
The third in the classification was Four, which with its usual movie screening reached 1,127,000 followers and 8.2%. The MEDIASET chain surpassed La 1, that scored 854,000 viewers and a 5.5% share with 'Two couples and a destiny' and that again it was a great distance from the rest of the offers. For its part, the sixth 6.1% were satisfied with 'laSexta Columna' and 5.1% with 'Investigation team', both being repeated.
'Live life' premieres on Friday leading comfortably throughout the afternoon with 1,530,000 viewers and a 13.9% share.
The first film screening of Antenna 3 and 1 stay very close when scoring 1,331,000 viewers and an 11.7% share the first and 1,237,000 and 11.3% the second.
Big data for first two movies of the afternoon from Four, which gathers 5.9% of the audience in both cases.