Who takes over Worten's warranties when their stores close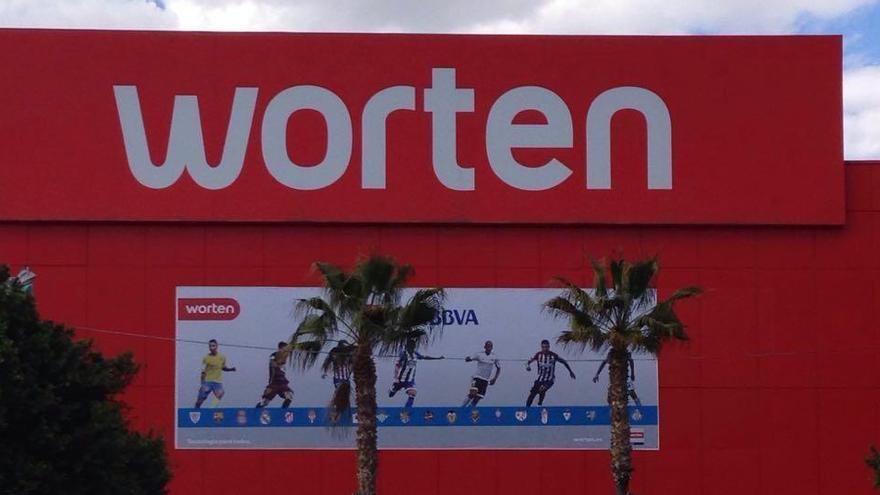 The closure of physical stores In the chain Worten It has fallen like a jug of cold water among those who have just bought a product in them and now do not know who or how they will respond to their guarantee for at least the next two years. All are doubts and endless calls that end the same. The chain's customer service phone number either. It refers to email or digital communication channels through social networks.
At first the warranty is covered for at least two years and the manufacturer is the one who has the legal obligation to respond for it by presenting the purchase receipt. So it does not matter which store in which it was purchased closes because it is the manufacturer who responds. During all this time, Spanish legislation guarantees that the consumer is protected.
According to the OCU, the consumer can contact both the seller (in that case Worten) and the manufacturer of the product. The OCU's own website insists that the law establishes a general guarantee period of 2 years from the purchase. If the defect comes to light during the first 6 months from the delivery of the good, it is presumed to be a defect of origin. The consumer will not have to prove anything to get the warranty to apply. If the problem manifests itself after these 6 months, the manufacturer or the seller can demand that the consumer prove that the fault originally existed.
In fact, Worten has begun to communicate to its customers that for warranty management recommend going directly to the supplier or brand. The Portuguese firm advances that in most cases, the brands have their own circuits to attend remote repairs.
The future of Worten in Spain
The firm specialized in the sale of household appliances transfers 17 stores to Mediamarkt, subrogate half of its staff and It only maintains physical establishments in the Canary Islands. It remains to be known whether or not this fact has implications for the guarantees given that if the firm is maintained in the country, even digitally, it could end up responding also for the guarantees
Of the 31 Worten work centers affected by the operation, 14 will be closed in the coming weeks and the other 17 will be transferred to what was until now the competition: Mediamarkt. Worten is part of the Sonae group, which concentrates a large part of its business in Portugal. In 2019, according to Sonae's annual report, Worten achieved a global turnover of 1,088 million euros. However, the accounts of the multinational in Spain already dragged a poor business performance and the firm closed 11 stores in Spanish territory in 2019. And 2020 began with the announcement of the closure of 17 more.