Who pays the municipal capital gain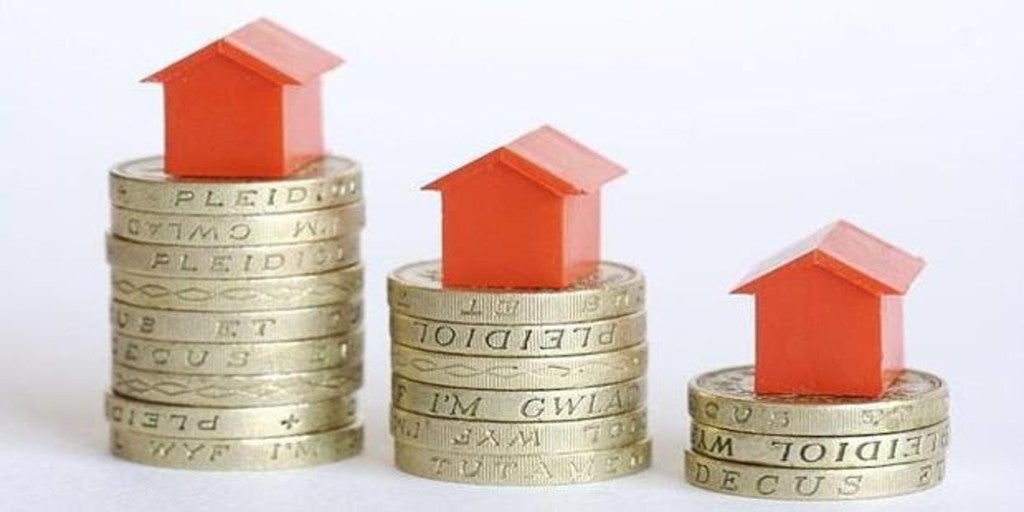 Updated:
Keep

The municipal capital gain, or as it is officially called, the increase in the value of urban land, is a tax levied on a property from the moment it is acquired until it is transmitted to another person.
The constitutional Court it annulled it, although the Government will give the green light to a reform of the same so that the city councils can continue applying it. Specifically, the amount they collect is around 2,500 million euros.
The tribute is delegated to the municipal administrations, which are the ones that apply it, through some rules to be followed by the State, such as taking into account the age of the home or not exceeding a percentage of the tax.
The new tax reform will be drawn up by means of a decree and will give the possibility of calculating the new tax but within the law. The origin of the nullity of the tax came from an appeal of the Andalusian society Tax. The Constitutional Court agreed on October 26.
Who pays the capital gain
Capital gains occur in real estate sales, donations or inheritance, mainly. In the case of a sale, it will be the seller who pays it, while in the case of the inheritance and the donation it is the one who receives the payer.
The deadline to do so, both in the sale and in the donation, is 30 business days. In inheritances, the term is six months and there is the possibility of extending it by one year without additional costs.