Who loses and who gains from the ECB rate hike?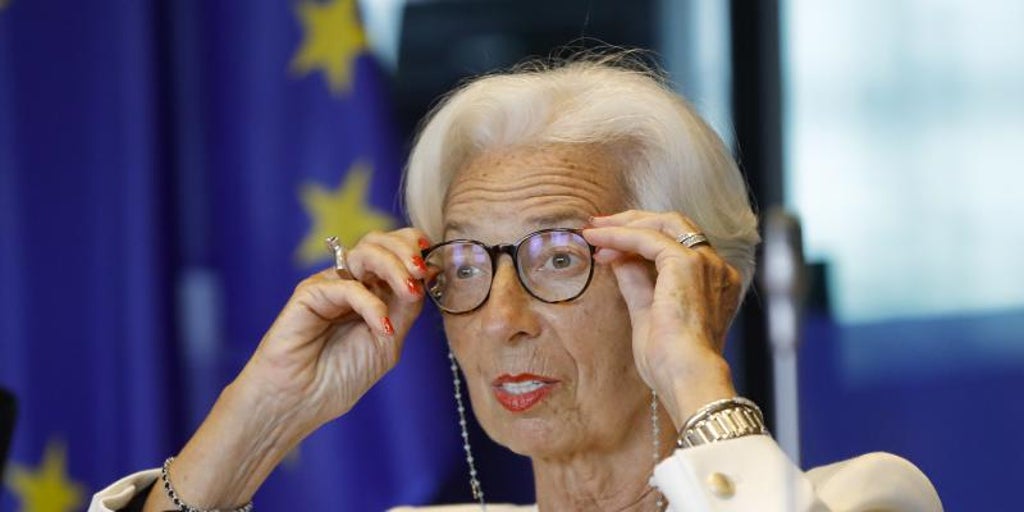 07/21/2022
Updated at 10:10 a.m.
This feature is for subscribers only
subscribe

The European Central Bank (ECB) will raise its interest rates today, Thursday, for the first time in eleven years, with the aim of curbing the sharp rise in inflation in the euro zone, which reached 8.6% in June. Initially, the ECB had advanced ...
Article for subscribers only
Unlimited access to the best journalism
See comments (0)
Report a bug
This feature is for subscribers only
subscribe