Who is Manu Ríos, the new signing of 'Elite' that will shake the relationship of Omar and Ander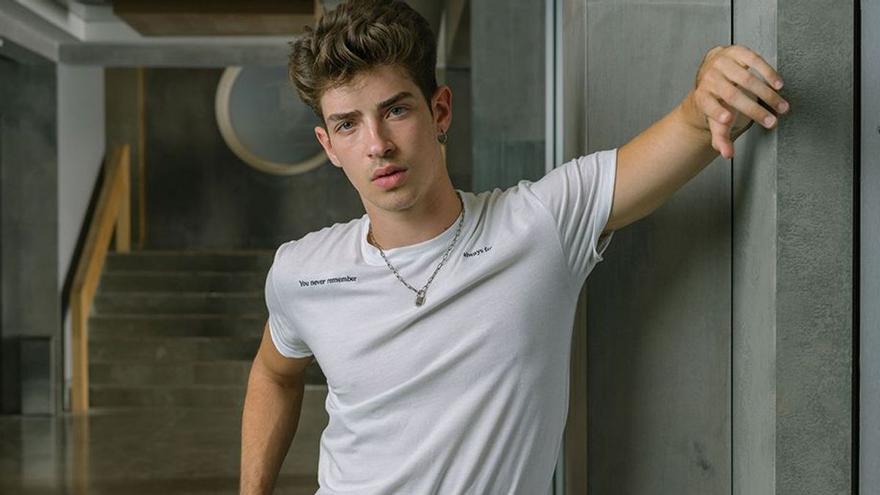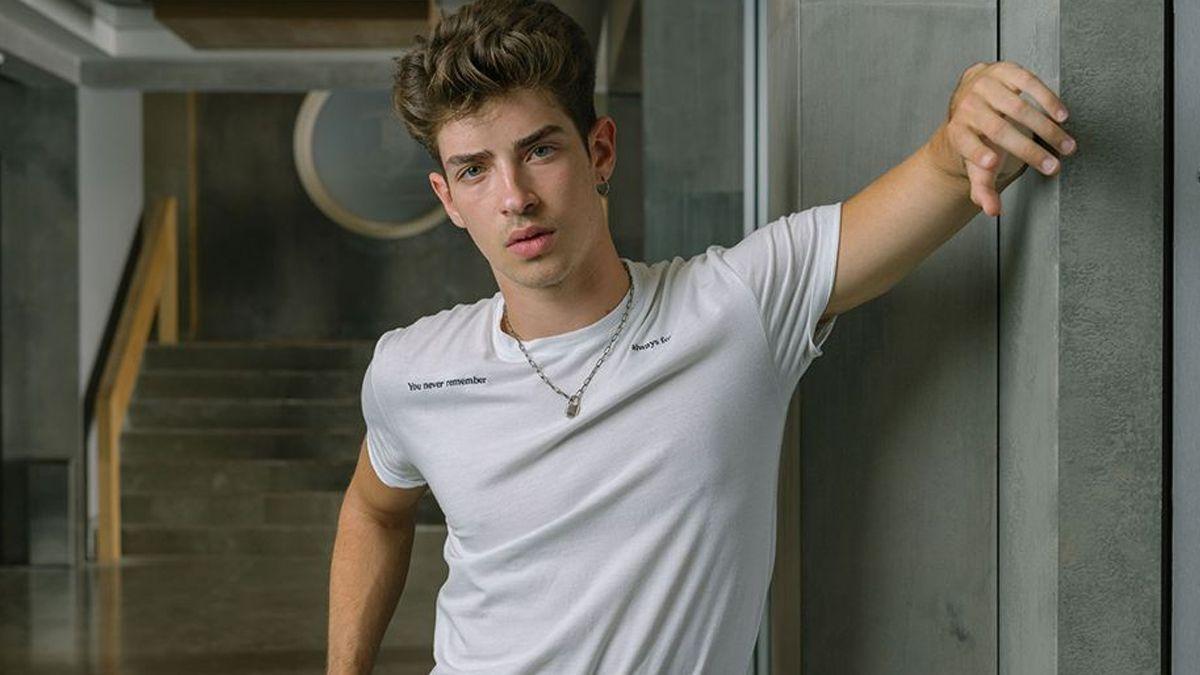 After more than a year of waiting, 'Elite' is back with a fourth season full of news. The series of Netflix begins a new stage after saying goodbye to several of its protagonists, who have been replaced by new signings who arrive ready to revolutionize the Las Encinas school. Carla Díaz, Pol Granch, Martina Cariddi Y Manu Rios, among others, are part of the new cast of fiction.
One of the characters that is giving the most to talk about on social networks is Patrick Commerford White (Manu Ríos), brother of Mencía (Martina Cariddi) and twin of Ari (Carla Díaz). Capricious and seductive, the adolescent does whatever he wants at all times, although he makes everyone around him believe that he is following the rules. Plus, you always get what you want.
How could it be otherwise, romances -and sex- will be the order of the day in the new episodes of 'Elite' and Patrick will forcefully break into the relationship between Omar (Omar Ayuso) and Ander (Arón Piper). How will your arrival affect one of the couples most loved by fans of the series?
The trajectory of Manu Ríos
As we have mentioned above, the person in charge of giving life to Patrick is Manu Ríos, an actor who may be unknown to the general public but who has a strong fan base on social networks. sweeping more than 5.7 million followers on Instagram. A figure that, without a doubt, the influencer will increase even more with the launch of 'Elite' internationally.
The actor was born in Ciudad Real in December 1998, so he is currently 22 years old. Although the Netflix series It is his great leap as a performer, in 2014 he put himself in the shoes of Mauri in the comedy 'El chiringuito de Pepe' of Telecinco.
Diving into his television past we also find his participation in different talent shows, such as 'You are worth it' Y 'Sing me how it happened'. This second is the format that TVE launched in 2010 to create the musical of the longevity 'Tell me'. When he was only 11 years old, Manu appeared on the show to land the role of Carlos Alcántara, but he had no luck.
Nevertheless, his talent opened the doors to other musical projects for him. In the theater he has been seen in productions such as 'Parcheesi the musical', 'Los miserables' and 'Don Pepito in search of the lost circus', for which he was nominated for best leading actor at the Broadway World Spain Awards. Along with the music, another of Manu's great passions is fashion. In addition to working as a model, she has collaborated with well-known clothing brands.