'Who is Ana?', the new Netflix series based on real events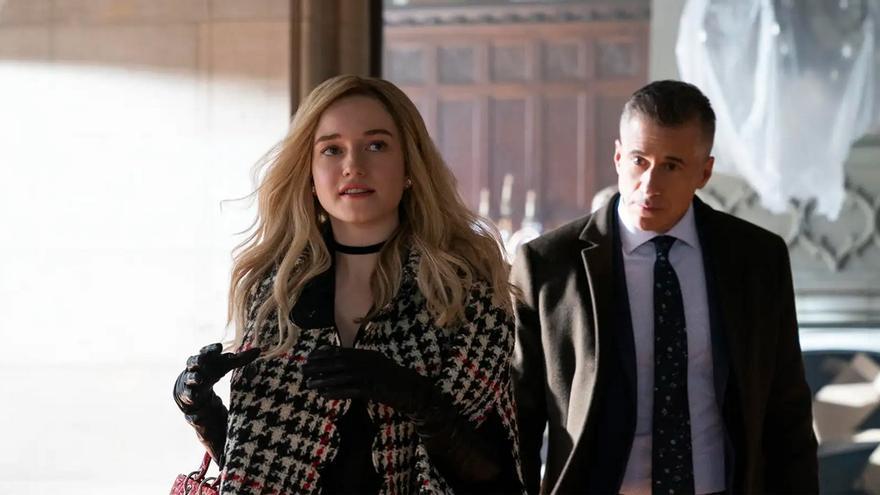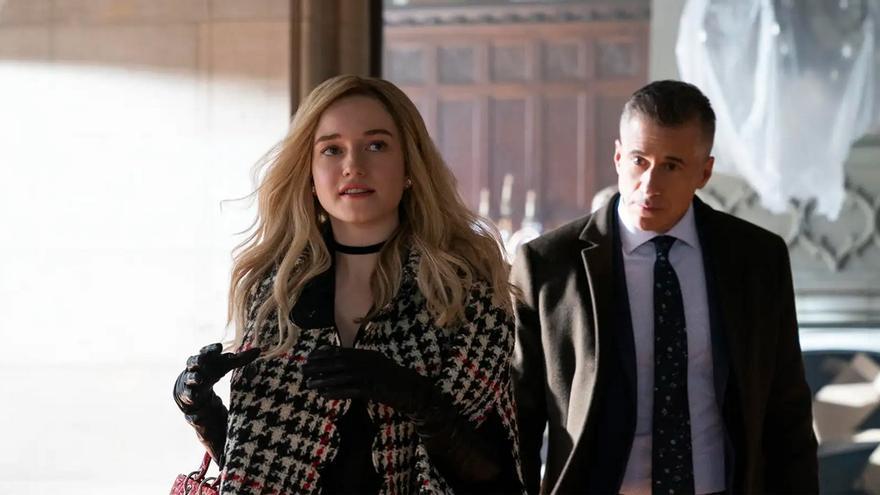 Netflix premieres its new series this Friday 'Who is Anna?', which tells the story of Anna Sorokina woman who claimed to be a wealthy German heiress and who swindled more than $200,000 from New York hotels and banks.
The 28 year old posed as a millionaire named Anna Delvey and he said that his money, about 67 million dollars, was withheld in Europe for paperwork issues with a family investment fund. In this way, she managed to stay in five-star hotels, wear clothes from the best designers and enjoy a life full of luxury.
"Even though her scam fell apart like a house of cards and the defendant was running from luxury hotel to luxury hotel, one step ahead of the law, I kept drinking wine I knew I couldn't afford", Judge Diana Kiesel said in 2019, during the trial in which Sorokin was convicted.
Now his story comes to television from the hand of Netflix. The fiction bears the signature of Shonda Rhimes, known for being the author of successful series like 'Grey's Anatomy' and 'Scandal' and is starring Julia Gardner (Ozark) and Anna Chlumsky (Veep).
The series is inspired by an investigative report from 'New York Magazine', consists of a total of 9 chapters and starts with a journalist's investigation of the Anna Delvey case.