Who has won Eurovision 2021? This is Italy's winning song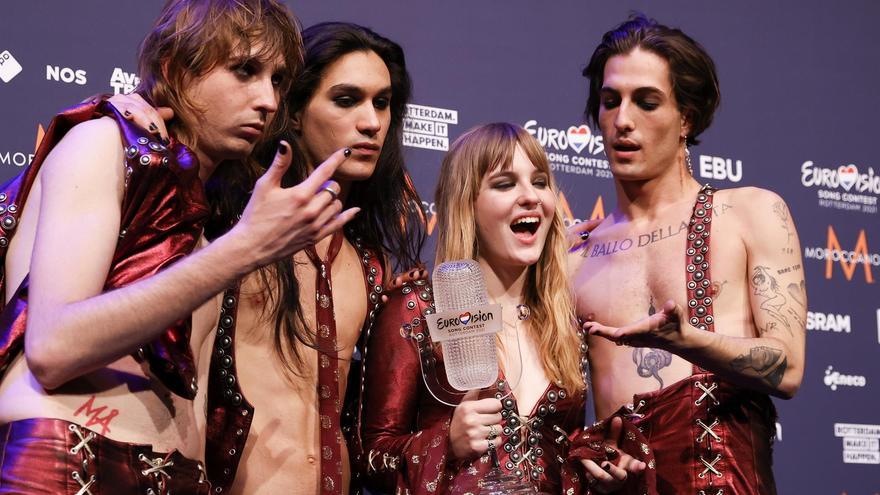 The Italian band Maneskin today declared the winner of the 65th edition of Eurovision thanks to the 524 points obtained for his song "Zitti e buoni", a "garage rock" song and sung in your language, with agile ropes on the line of The White Stripes or Franz Ferdinand.
The triumph, the third in the history of this country and the first since Toto Cutugno achieved it in 1990 with "Insieme: 1992", has occurred in a final gala in style at Ahoy Rotterdam in the Dutch city of the same name, two years after the last festival due to the outbreak of the pandemic and with 3,500 attendees as an audience.