Who fights today in Las Ventas? Thursday May 25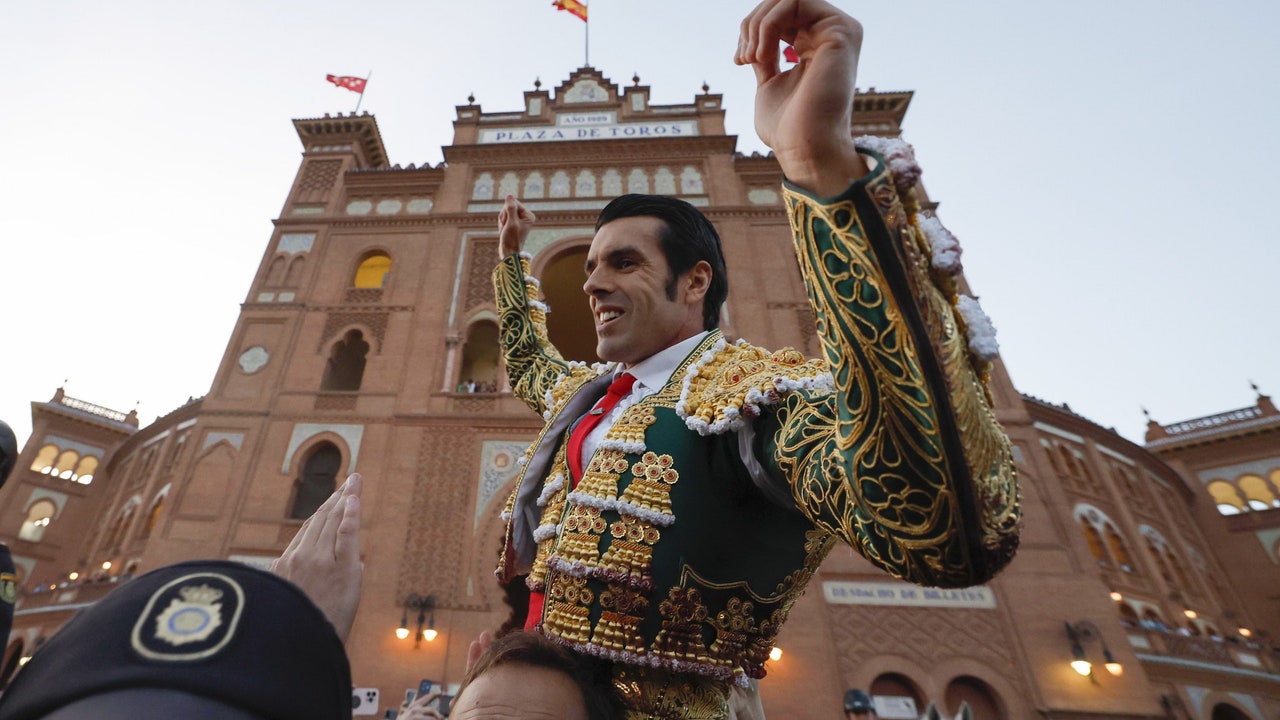 Today is a big day in Las Ventas. Three of the most brilliant stars in the current ranking meet in the Madrid arena to find a place in the next charity bullfight, a day that has been left open again for the winners of San Isidro, as before.
So much José María Manzanares, like Emilio de Justo and Roca Rey do their second isidril paseíllo today, but only one of them, the man from Extremadura, has managed to open the big door on his first try. It was Thursday May 11, the second day of the fair, when Emilio cut off the two ears of "Valentón", a large bull from Garcigrande. It is true that that big door, like all of them, was surrounded by a certain controversy, but the only thing that adds is more expectation for today, when the Madrid forum measures De Justo again with the Salamanca bulls from Puerto de San Lorenzo and La Ventana del Puerto.
For his part, Jose Maria Manzanares Today he will have his last opportunity to score points at the fair, because in the first of his two signed afternoons, that of Friday the 19th, between the wind, which disturbed the entire bullfight, and the complications of the Jandilla bulls that he had ahead of him, he did not found the key to success.
king rock
Yes, Roca Rey will have another opportunity. The Peruvian, who opened the cycle with the La Quinta bulls, Signing a somewhat blurred performance that we are used to, one of the big days of this fair is also announced: June 11, when the bullfight of a new type "In memoriam" is celebrated, this time dedicated to the figure of Jose Cubero "Yiyo". In addition, he comes from triumphing in a big way in Córdoba, where in addition to cutting off three ears, he has obtained the coveted "Manolete" trophy.
The "No tickets" has been guaranteed for several weeks, Well, it is a duel at the top. Three bullfighters who know perfectly well what it is to succeed in Madrid, three figures who, in addition, face one of the most prestigious cattle ranches in the fighting field and which today presents itself with its two irons and its two lines. The "atanasios" from Puerto de San Lorenzo (although, at the last minute, a Valdefrenso bull of the same casting entered), which is so popular in this bullring, and the "Domecq" from La Ventana del Puerto.