Who fights in the last corrida de rejones of the Madrid fair?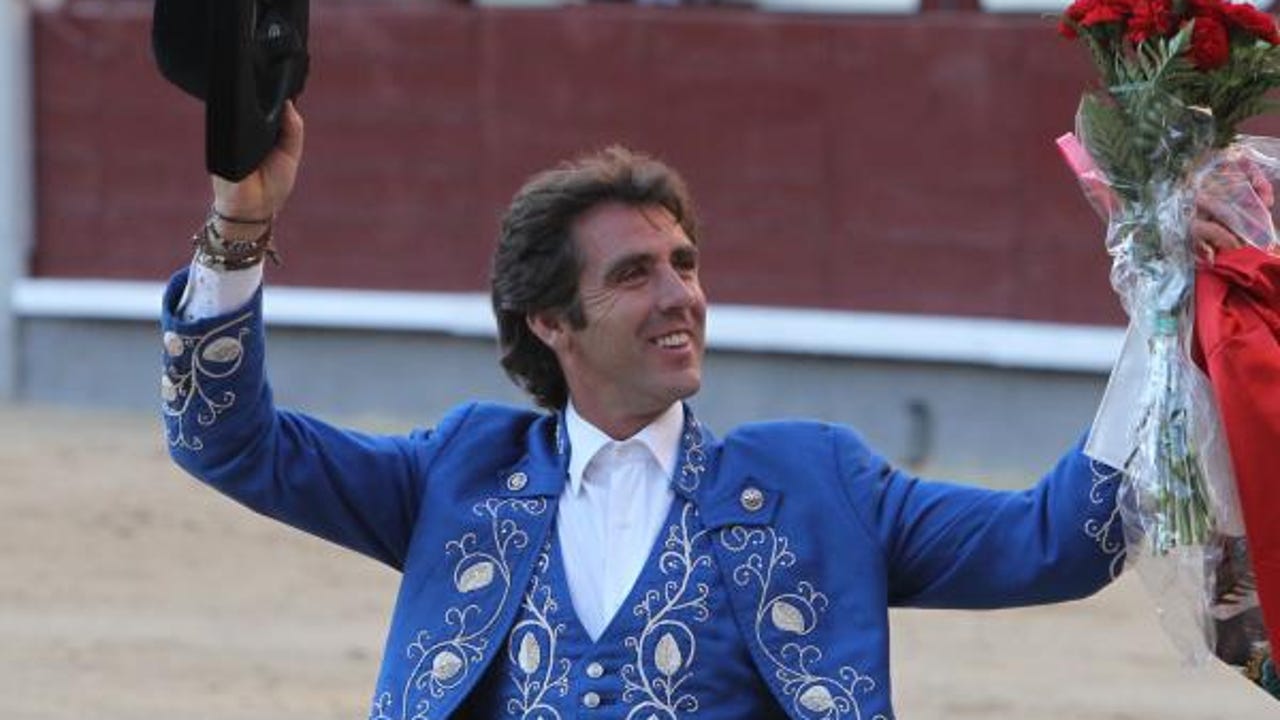 The San Isidro fair still has many incentives left before it closes. In fact, it is expected that this weekend they will approach the Monumental more than forty thousand fans, Well, for tomorrow the role is over and for today there is very little left at the box office.
And it is that there are still news to be seen in the square, as will happen this afternoon, when the last of the two bullfights scheduled for this year will be held. The billboard announces Pablo Hermoso de Mendoza, a living legend of Marialva's art, Léa Vicens, the leader of the ranks of bullfighters on horseback in recent years, and Guillermo Hermoso de Mendoza, who, despite his youth, does not mind picking up his father's baton and walks through the Spanish squares in triumph.
This same poster was announced in this square just one year ago, specifically, on May 29, 2022, but an accident in his preparation for this commitment prevented Pablo Hermoso from acting, leaving the fight in a one-on-one between Léa and Guillermo who ended with a big door victory for both.
This year, Pablo will be in Madrid and it will be special, as the Navarrese announced that 2024 will be his last active season, so today's will be the bullfight in which he will begin to say goodbye to a bullring where so many victories he has reaped.
in such a way that, If Fermín Bohórquez's bulls allow it, Today Madrid will prepare to vibrate with an intense afternoon of the best current bullfighting.